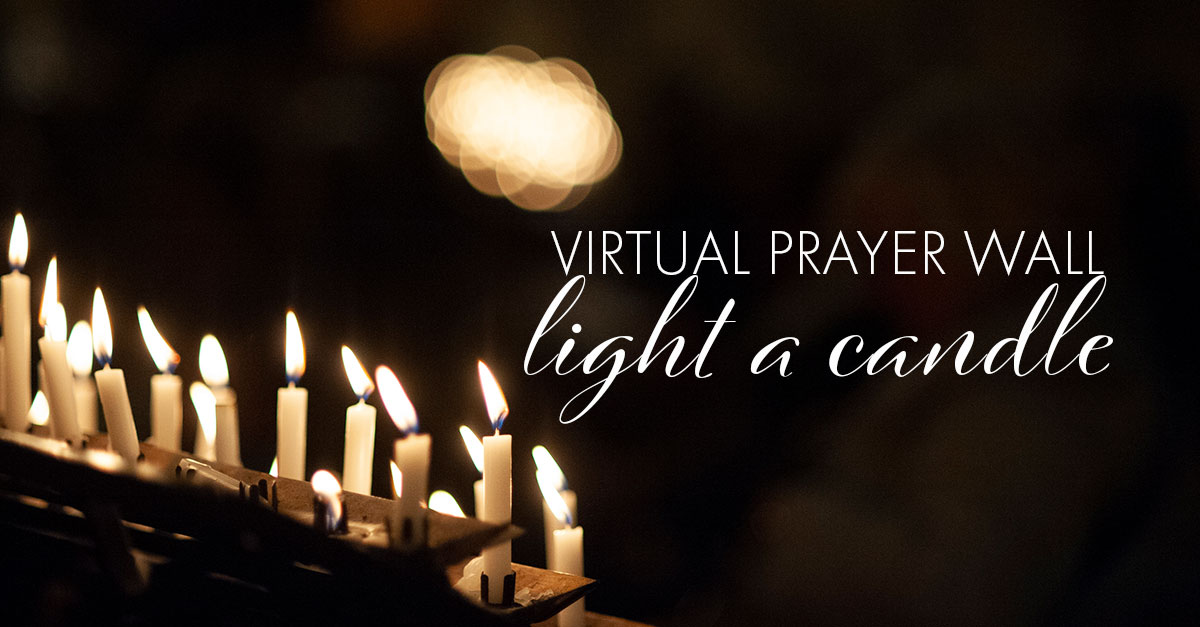 Recognising the need for ongoing support to the community and to be creative in the ways people can express their faith, Lichfield Cathedral has launched a new virtual prayer wall.
Previously Cathedrals and churches were to remain open to the public for them to pray, however new #stayathome regulations during this global pandemic have changed the way that people can access spiritual support. Seeking a place of silence and solitude to offer prayers and light a candle is still important for many people. This is why Lichfield Cathedral have launched their new Virtual Prayer Wall.
On the page people can write a prayer, which is then sent to staff at the Cathedral and posted on the wall. Visitors can choose, like they would in the Cathedral, to light a candle to mark their prayer or the memory of a loved one. If chosen, a flickering candle will appear on the wall next to the visitor's prayer for 48 hours, it will even visibly burn down through the course of the 48 hours.
Virtual Prayer Wall can be found here: www.lichfield-cathedral.org/worship--music/prayer-wall
"As God's people we're also given the responsibility of praying for the world. This could not be a more appropriate time to do that. Needs, fears and anxieties pour out of the media at present. It's easy to feel overwhelmed by the statistics and the note of half-supressed panic in many expert pronouncements. All this is food for prayer: we can pray for courage and calm, patience and strength, ingenuity and resourcefulness, the curbing of selfishness and greed, for the healing of the sick, for peace for the dying and consolation for the bereaved," explains The Very Revd Adrian Dorber.
Lichfield Cathedral would ask you to join them in prayer every day for the world, making use of this new virtual prayer wall and joining in daily live streamed service: