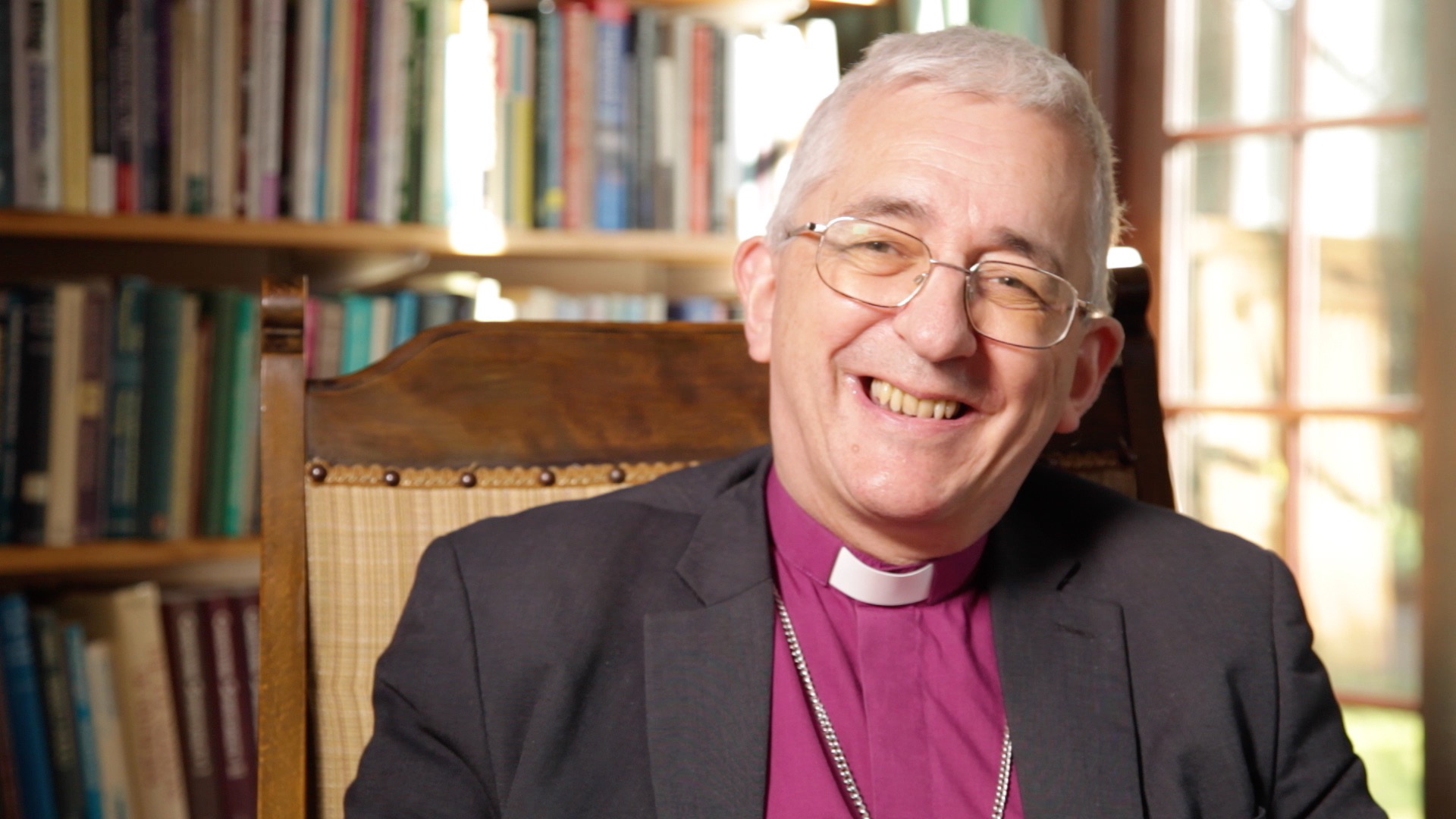 The Diocesan Bishop The Rt Revd Dr Michael Ipgrave OBE
The Diocese of Lichfield is one of 44 dioceses in the Church of England. This diocese is further split into three Episcopal Areas, headed by an Area Bishop; and four Archdeaconries served by an Archdeacon. The Archdeaconries are further split into Deaneries and each Deanery is then split into parishes.
The Rt Revd Dr Michael Ipgrave OBE became the 99th Bishop of Lichfield in 2016.
He leads the Bishop's Staff team comprising:
- vacant - , Area Bishop of Wolverhampton

The Ven Dr Sue Weller, Archdeacon of Lichfield
The Ven Julian Francis, Archdeacon of Walsall

The Rt Revd Matthew Parker, Episcopal Vicar for Stafford Area

The Ven Dr Megan Smith, Archdeacon of Stoke-upon-Trent
The Revd Preb Terry Bloor, Associate Archdeacon of Stoke-upon-Trent

The Rt Revd Sarah Bullock, Area Bishop of Shrewsbury

The Ven Paul Thomas, Archdeacon of Salop
The Revd Jo Farnworth, Associate Archdeacon of Salop
Canon Julie Jones, Chief Executive Officer and Diocesan Secretary who heads the administrative team and implementation of Diocesan strategy.
The Rt Revd Jan McFarlane, Interim Dean of Lichfield and head of Lichfield Cathedral
The Revd Treena Larkin, Bishop's Chaplain
The Revd Mary Thomas, Bishop of Lichfield's Adviser for Women in Ministry
Peter Bate, Diocesan Director of Communications
More information can be found on the Bishops and Archdeacons pages.