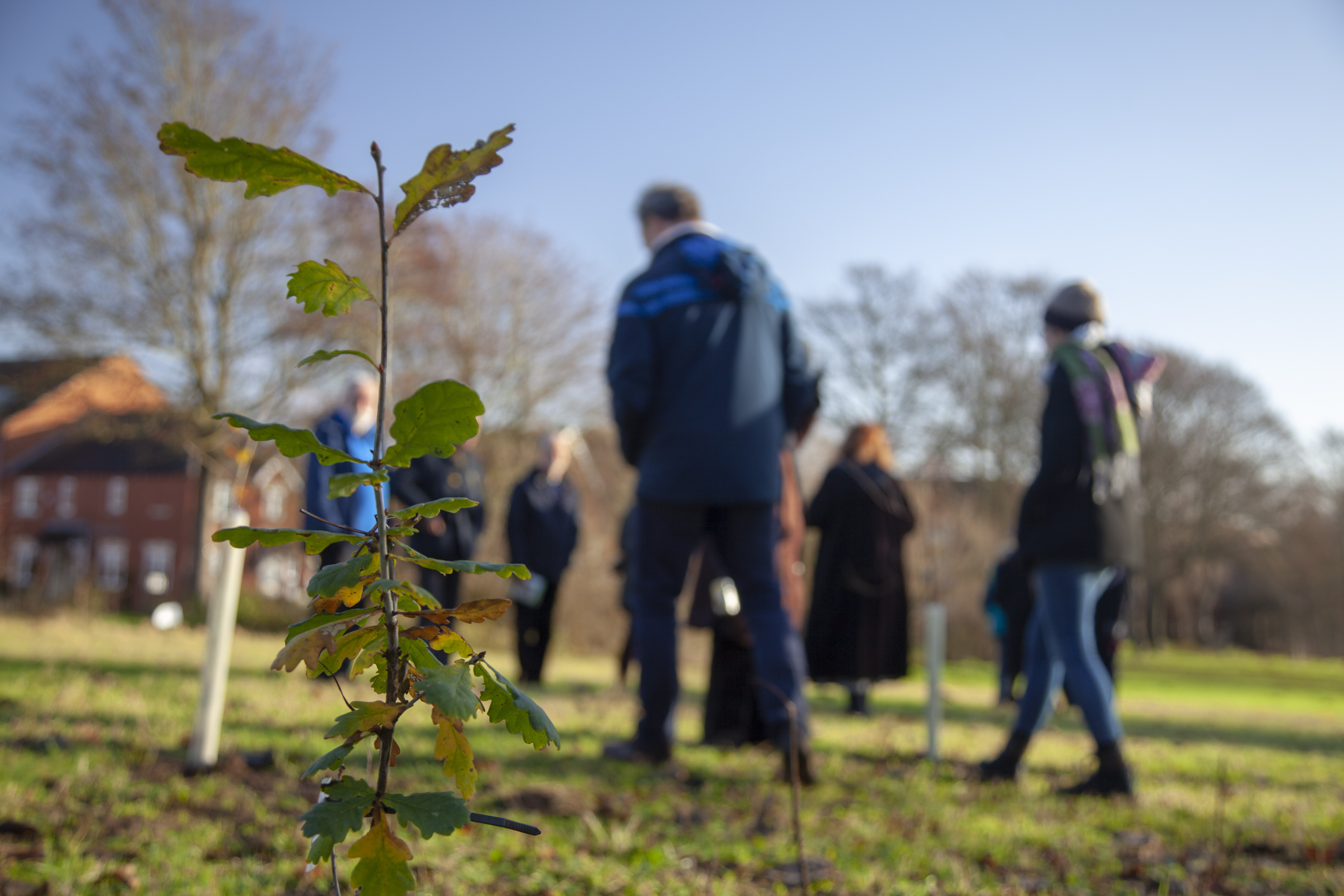 The fifth Mark of Mission within the Anglican Communion is to strive to safeguard the integrity of creation and sustain and renew the life of the earth. We are all called to care for Gods creation.
We all have a part to play in responding to climate breakdown, both individually and together as churches and as a diocese. On this page we have gathered a range of resources to help with that response. You can find out more about the Fifth Mark of Mission and our Evangelism Enabler Environmental Focus here. We are encouraging all parish churches to sign up to Eco Church, we have a selection of resources for worship including 'Forest Church' and study for both individuals and groups, and our diocesan environmental plan provides a context for the support we offer. We hope you find what you need here. For further information, please contact our environmental team; environment@lichfield.anglican.org
Environmental Policy
Our current work is shaped by our Diocesan Environmental Policy. You can find more information and resources from the Church of England's National Environment Programme here.
The long-term goal is net-zero-carbon for church life. In particular, some practical advice for parishes is available from the Cathedrals and Church Buildings Division of the Church Commisionners. Do note that implementing some recommendations will need Faculty permission - contact your archdeacon or the DAC for advice.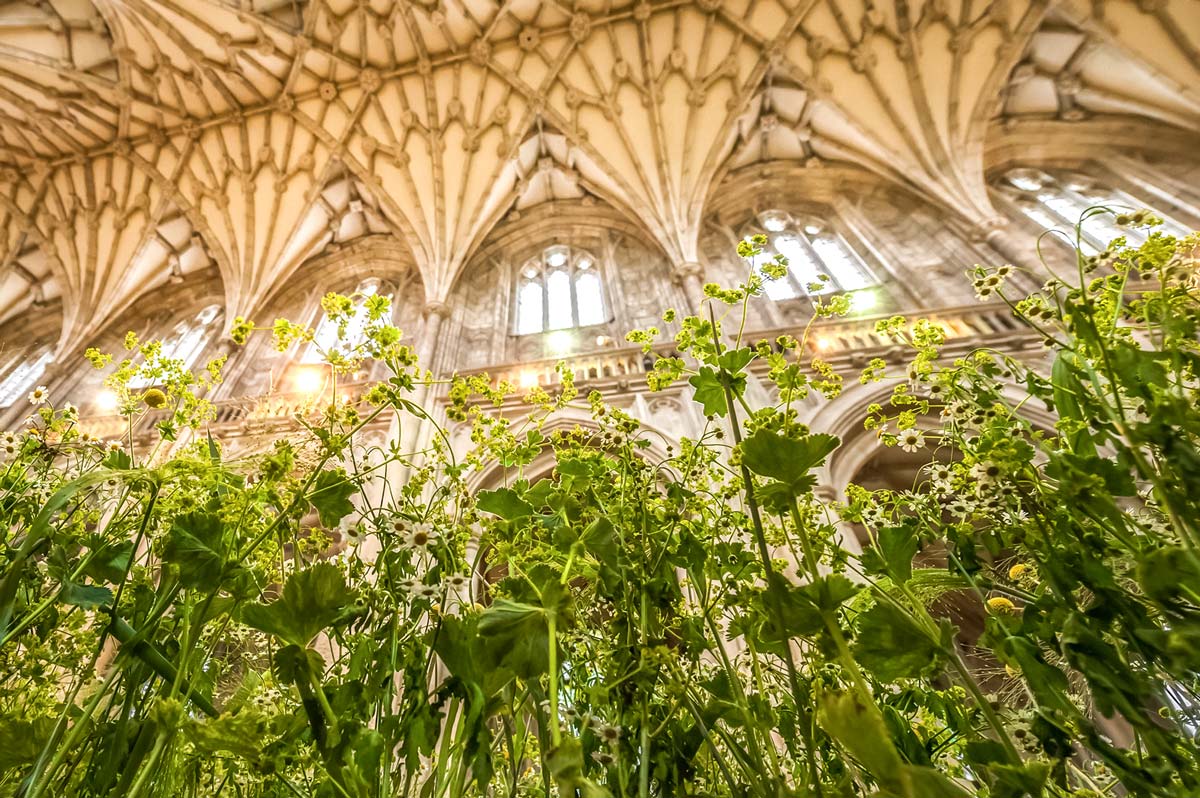 Become an Eco Church
As part of our efforts to become an Eco Diocese, all parishes in our diocese are encouraged to register for Eco Church. Eco Church is A Rocha UKs award scheme for churches in England and Wales who want to demonstrate that the gospel is good news for Gods earth. Find out more at https://ecochurch.arocha.org.uk/
Contact the environment team if you are seeking to register as an Eco Church or for more information about Eco Church in Lichfield diocese environment@lichfield.anglican.org
Green Team
There is a diocesan Green Team, a group of volunteers both lay and ordained from around the diocese. They support the work of caring for the environment in the diocese, working with other officers and postholders. Between them have useful experience of a number of the areas mentioned on this page. They, too can be contacted through the email address environment@lichfield.anglican.org
Caring for God's Acre
One of our most useful partnerships in becoming an Eco Church, as part of a pilot arrangement with our diocese, is that with Caring for God's Acre (CfGA), who are providing a range of services to churches with churchyards. Without additional cost, churches will be able to:
attend a series of conferences around the Diocese covering practical and statutory aspects of churchyard management
receive specific advice from CfGA about community engagement and volunteer groups
get support and advice from CfGA with applications for external grant funding
For more information contact: Harriet Carty harriet@cfga.org.uk
Websites, Resources and further reading
New resources for Creationtide - including daily reflections written by Revd Richard Clarkson - are now available on the Church of England website here. Other resources can be found often with helpful videos on a range of issues like planning for net zero emissions, response to climate crisis, what individuals and churches can do to be more environmentally friendly and more on the Church of England Environment page.
New resources to help you towards net zero carbon from the Church of England
Our website now has new resources to help you. Find them all from links on our interactive net zero carbon landing page, or link direct:
our heating guidance, including a heating checklist, options appraisal guidance, and case studies
renewables, including a new guide to solar PV & faculty
You can also watch recordings of webinars on all these topics, and more.
---
To view Diocese of Lichfield Environmental Champions Facebook page and join the group click here