'In your hearts set apart Christ as Lord. Always be prepared to give an answer to everyone who asks you to give the reason for the hope that you have.'
1 Peter 3:15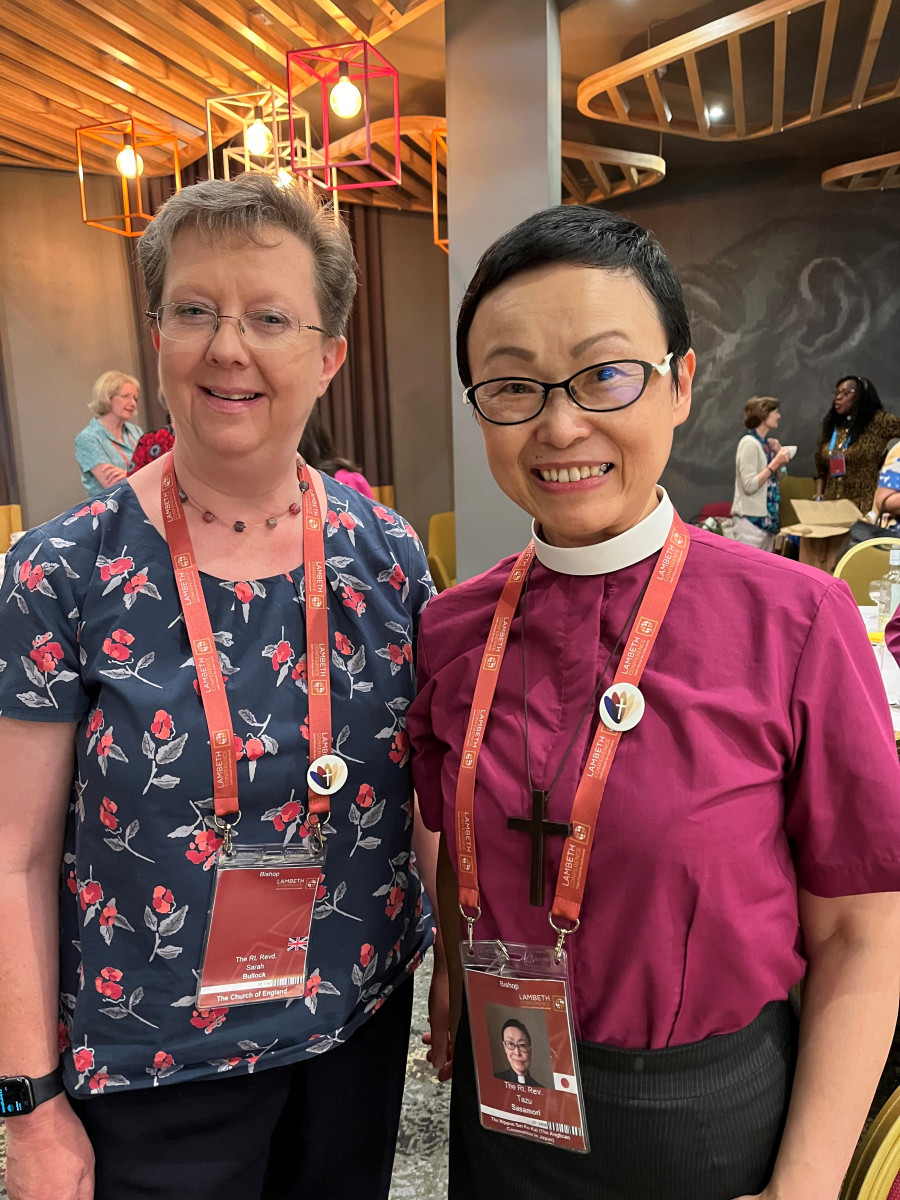 The 15th Lambeth Conference of bishops from across the Anglican Communion, with some ecumenical guests, is currently meeting in Canterbury. The focus of the conference is to discern the Holy Spirit's directing in exploring what it means to be 'God's Church for God's World', as we seek to walk, listen and witness together. This gathering offers an opportunity to listen to one another, learn from the diversity of our communities and our expressions of faith and to respond to the needs of our world. We are grounded, supported and strengthened each day by worship together and Bible study. The text for our study is 1 Peter, a book that deals with the realities of life whilst holding before us an inspiring vision of God's kingdom. Through our faith in Jesus Christ, Peter encourages us to live lives of witness, hope and holiness as children of God.
Walking, listening and witnessing is the call of all Christians, knowing that we are all equally known and loved by God, learning that peace and understanding between us can be found even when we disagree if we put Christ at the centre of our conversations. The Archbishop of York reminded us, in his address, that for Christians 'water is thicker than blood' – we are all bound together by the water of baptism, and we are all called to be 'living signposts', pointing people to Jesus, the source of our hope. God calls every person through his great love, so let us be people who help others to hear the good news of God, shown to us in the life, death and resurrection of Jesus.
+Sarah Shrewsbury
Image: Rt Revd Sarah Bullock, Bishop of Shrewsbury with Rt Revd Maria Grace Tazu Sasamori, the first female bishop in Japan.