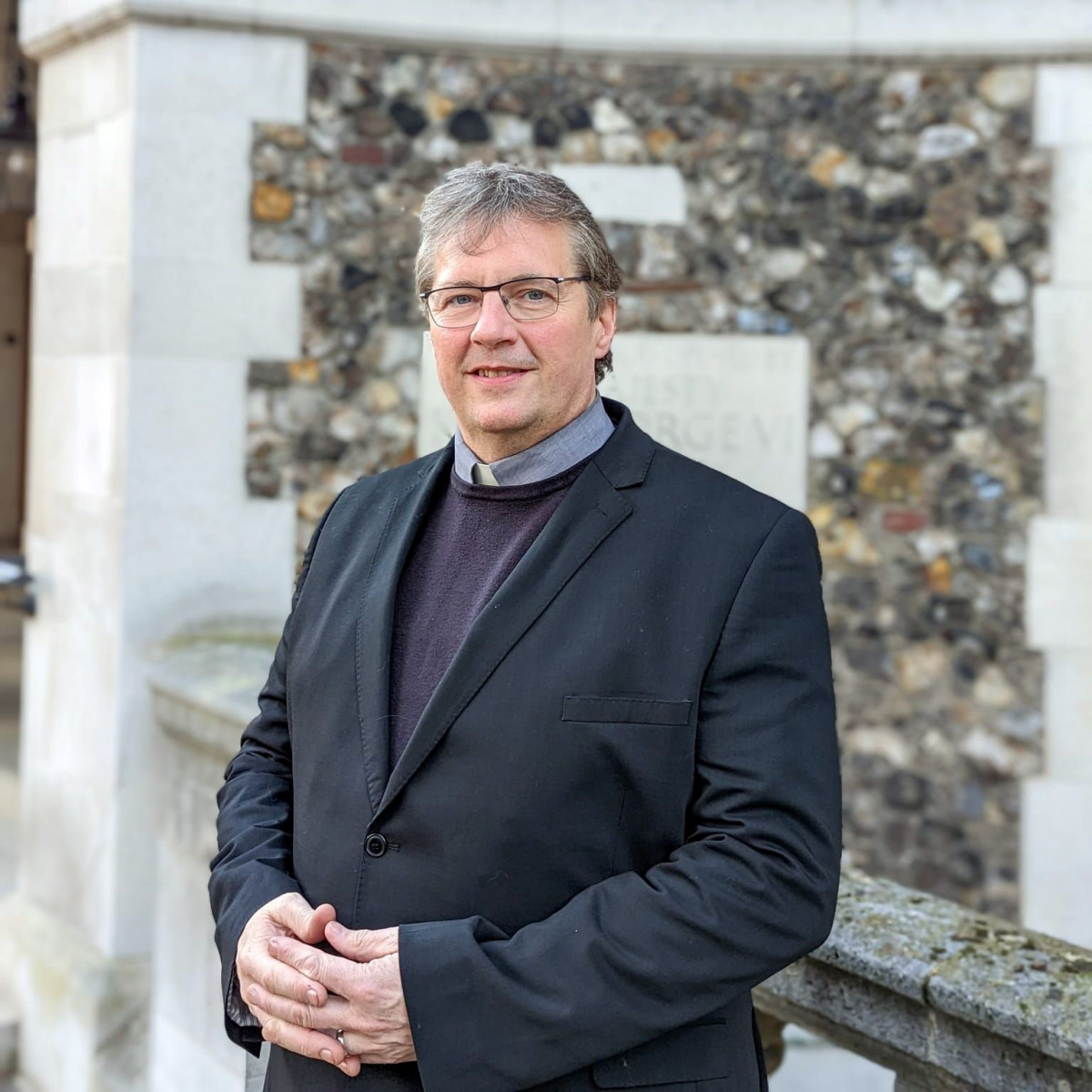 The Bishop of Lichfield, the Rt Revd Dr Michael Ipgrave, has welcomed the announcement of the new Bishop of Ebbsfleet.
The Revd Dr Rob Munro was announced as the next Bishop of Ebbsfleet by Downing Street last week. Dr Munro, currently the Rector of Cheadle in Cheshire will continue the ministry established by the recently retired Bishop of Maidstone, the Rt Revd Rod Thomas, in providing extended episcopal oversight to parishes which, on the grounds of complementarian evangelical theology, are unable to receive the priestly or episcopal ministry of women.
Bishop Rod was an assistant bishop in the Diocese of Lichfield, and Bishop Michael said Dr Munro will also be invited to become an honorary assistant bishop.
Dr Munro said: "Serving Jesus in his Church is my greatest privilege and joy; so I hope my future role will help encourage and enable the whole Church to thrive, through all of its distinctive gifts and ministries, in Lichfield and beyond."
Bishop Michael said: "I would like to congratulate Rob on his appointment to this important national role. He will provide invaluable support to enable mutual flourishing in Lichfield and other dioceses. I very much look forward to welcoming Rob as a colleague; the witness of complementarian evangelical ministers and parishes in our diocese is a vital part of our life together in Christ."
Find out more about the appointment on the Church of England website.