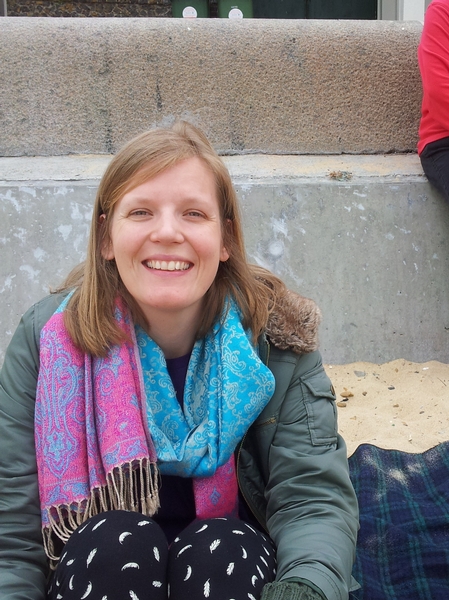 Following its success in Birmingham, London and Bradford, Near Neighbours has now come to the Black Country (Walsall, Wolverhampton, Sandwell and Dudley).
Grants between £250 and £5,000 are available, providing seed capital for local groups and organisations who are working to bring together neighbours, to develop relationships across diverse faiths and ethnicities in order to improve their communities.
Near Neighbours is funded by the Government Department for Communities and Local Government (DCLG). It is administered through the Church Urban Fund.
Three kinds of projects are supported by the fund:
Making friends: Bringing people of different faiths or ethnicities together for the first time
Staying friends: Creating a space for people of different faiths or ethnicities to come together regularly
Changing communities: Bringing people together to make their community a better place
Groups are helped to apply for funding by the Near Neighbours coordinator and the form is as straight forward as possible. Decisions are made within two weeks of receiving an application. Anglican parish priests are given the opportunity to comment on applicants and meet applicants from their parish. The final decision on who receives funding is made by the Church Urban Fund.
For examples of groups that have been funded previously and application forms and guidance please visit the Near Neighbours website: http://www.cuf.org.uk/how-we-help/near-neighbours
Telephone: 01922 700 951/ 07530741923
Email: ruth.burgess@tctogether.org.uk
Ruth says: "I am excited to start this new chapter in my life as Black Country Near Neighbours Coordinator. I am a newbie to the area having recently moved from Tower Hamlets, East London. I started my career in the world of youth work and completed a degree in Youth Work and Ministry back in 2004."
"My original plan was to become a church based youth minister but through different placement opportunities I started gravitating more towards the voluntary sector. After graduating I started working for The Childrens Society and was privileged enough to be involved in a number of different projects including advocacy and youth development work."
"Over time I have become increasingly interested in how faith can motivate individuals to proactively engage with their neighbours and communities. Living in a multi faith area gave me many opportunities to get involved in interfaith work professionally and personally. It taught me a lot about what people can achieve across different faiths and ethnicities."
"We feel very welcomed and at home. Starting the Near Neighbours job has been fantastic. I get to work and meet people every day who want to make a difference and stand side by side with others in their community in order to do this."