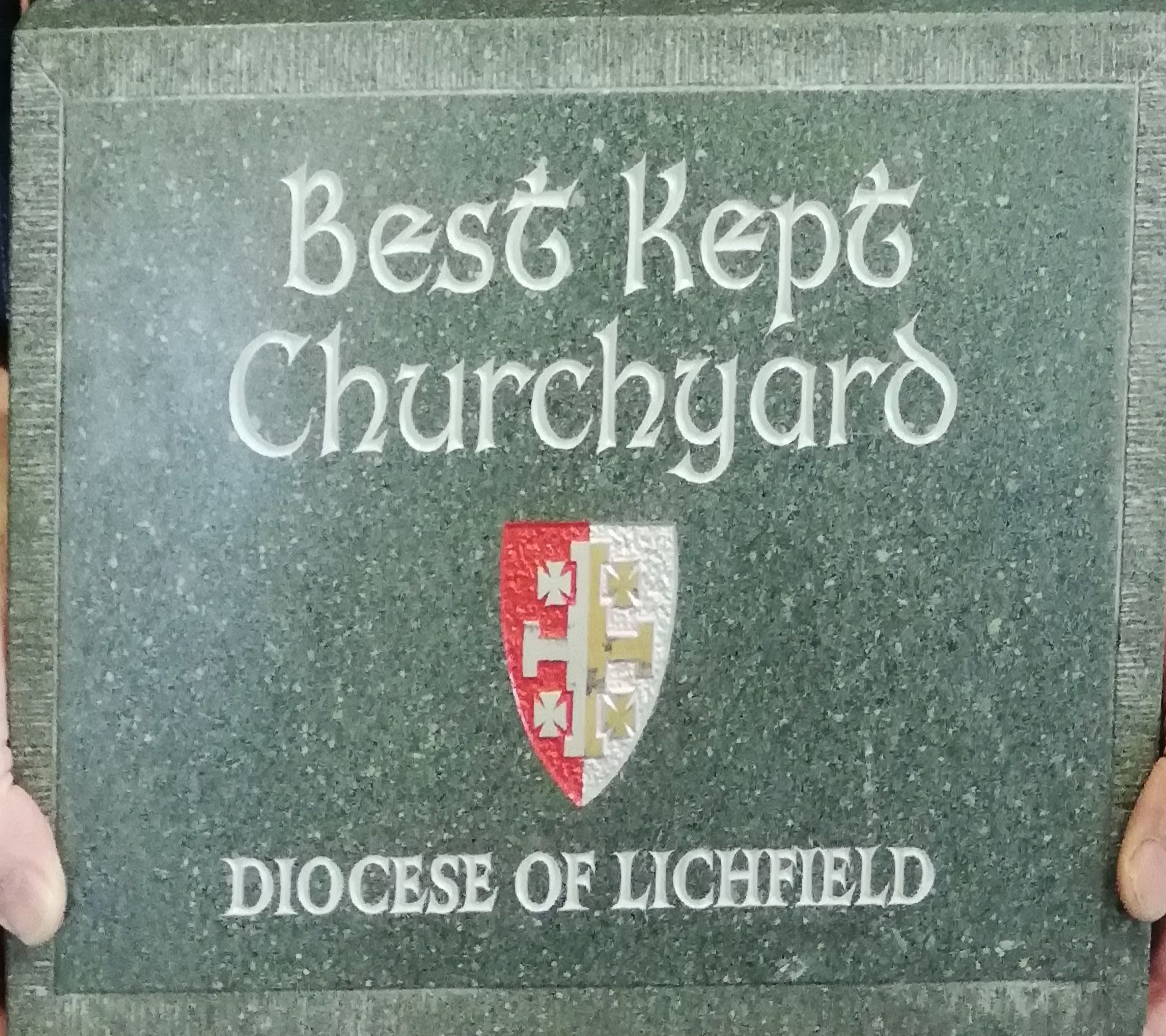 "Churchyards have pastoral, spiritual, and ecological significance, said the Bishop of Wolverhampton, the Rt Revd Clive Gregory, to those gathered from around the diocese at the annual Churchyard Awards Event.
There was much agreement when he shared from personal experience that: caring for them can be hard work. With 45 entries, there were numerous examples of good practice, with half of the entries receiving an additional natural friendly certificate for the explicit work they have undertaken to promote wildlife.
There was plenty of helpful advice from the judges, with everyone receiving individual feedback. This year the Stone for Churchyard of the Year 2019 was awarded to St Michael and All Angels in Colwich who were commended for their very well maintained churchyard with excellent provision of information and promotion of wildlife.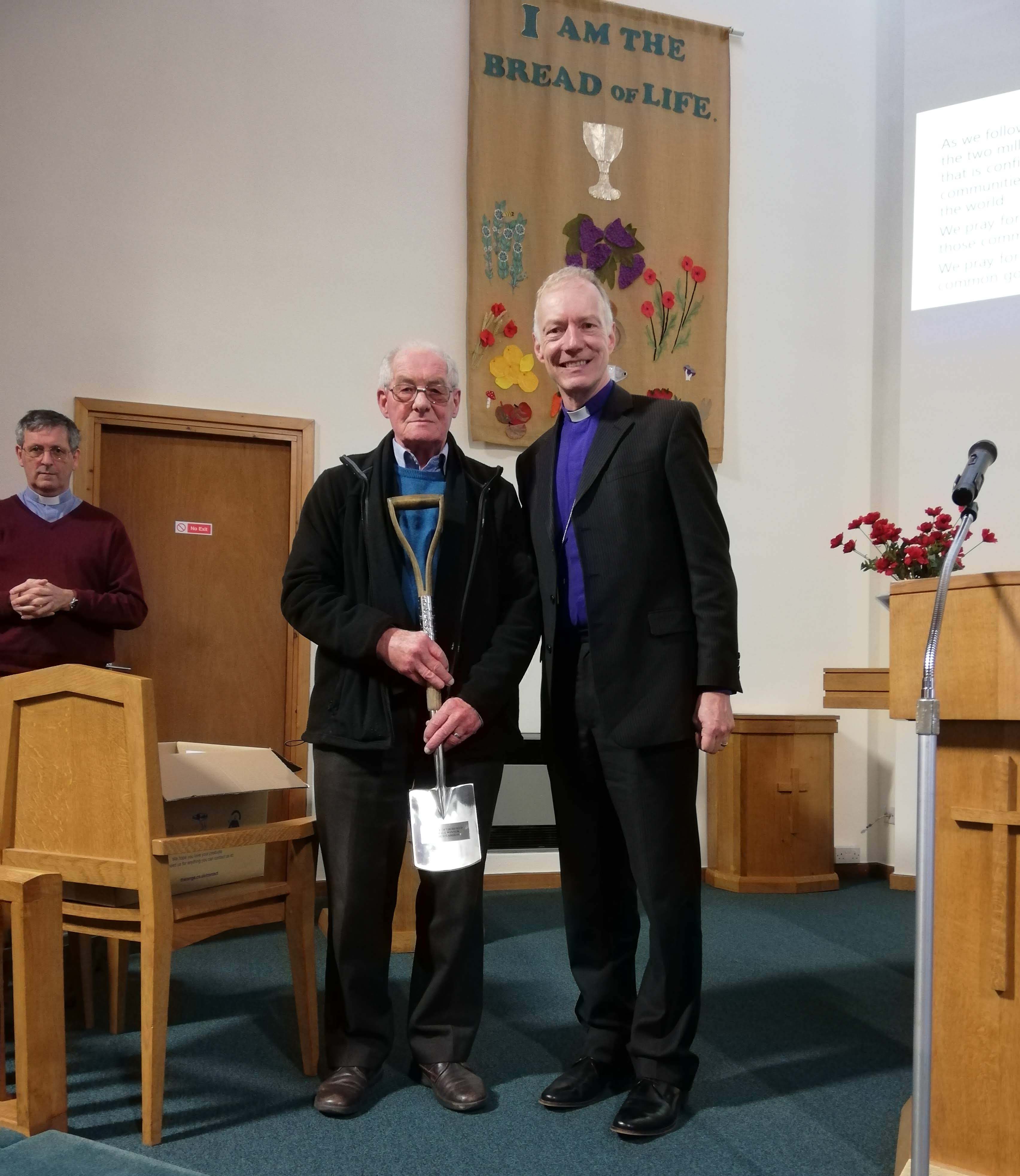 The award for Church Garden of the Year 2019 was presented to St Marks, Basford where the judges observed good provision for wildlife in an urban setting and sensitive inclusion of memorial plants amongst attractive, well maintained borders.
For those wishing to enter for 2020, the application form is freely available here. We also have a diocesan partnership with Caring for Gods Acre who offer free advice on all aspects of churchyard maintenance.