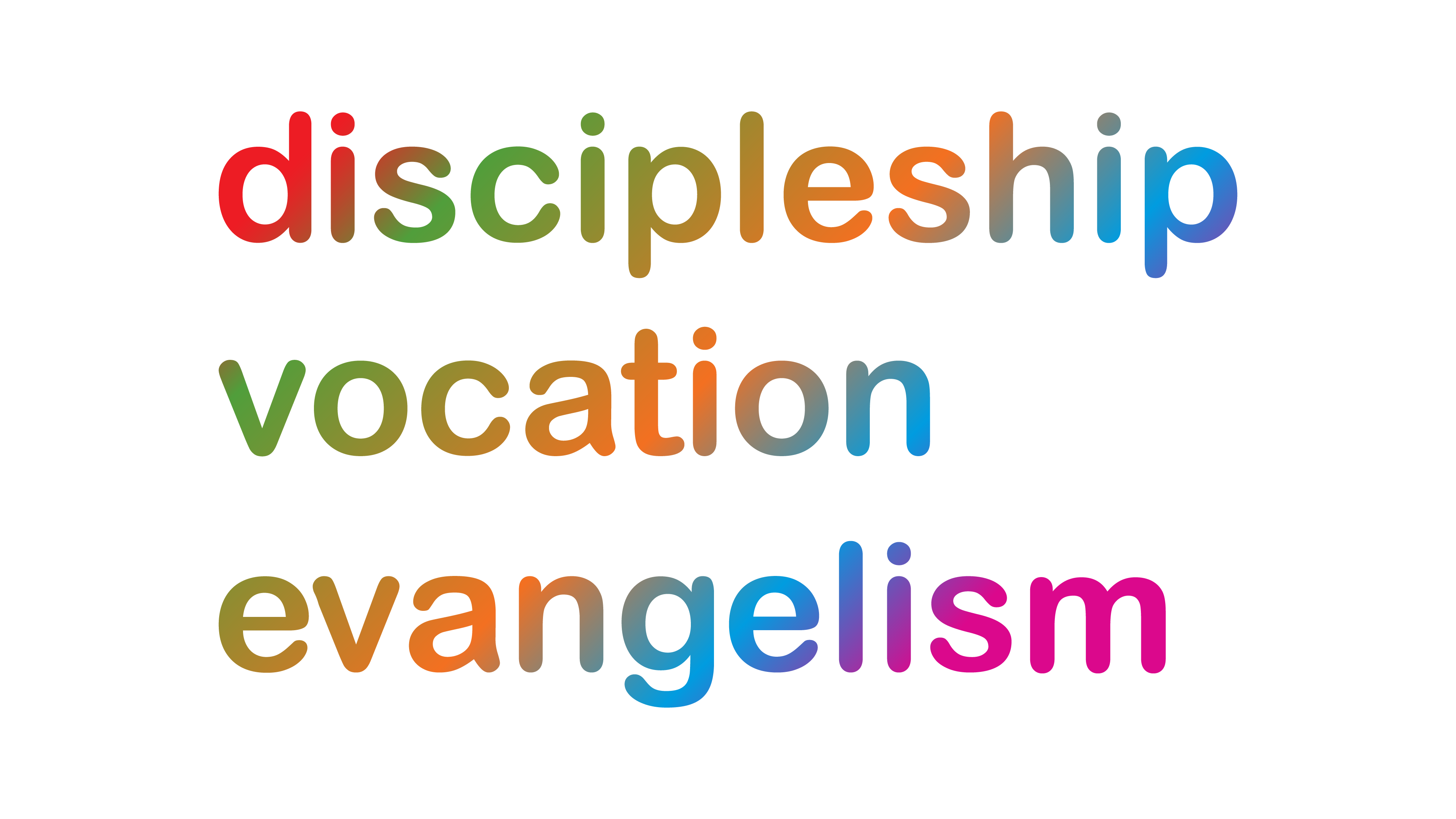 CHOIRS from a church in Wolverhampton have hit new highs after a rigorous year of events. Apart from completing 141 services, the choirs of St Peters Wolverhampton have seen their of their older singers win major scholarship a first for the choirs.
This year's organ scholar Claudia Grinnell has won an organ scholarship at Cambridge, choral scholar Lauren Dennis has secured a choral scholarship at Oxford and Harry Castle, after a gap year as a choral scholar at Exeter Cathedral, goes to Durham University as Director of Chapel Music at Hatfield College.
'Indeed, this is a first for us,' said Peter Morris, choral director at Wolverhampton St Peter,'and we are very proud of them, but they, like the rest of the choir members have worked very hard.'
Apart from the 141 services they sang in St Peter's, the 90-plus strong choirs took the stage at venues both in the UK and Europe.
The girls choir sang concerts and services in Brittany, a service in Westminster Abbey, and for a week's residency in Truro Cathedral, while their male counterparts were in Hereford Cathedral and spent their week away singing in Wells Cathedral. Both boys and girls sang with the Choir Schools Association in York Minster.
The girls and men are photographed in Westminster Abbey after the evensong they sang in July, during the Olympics.