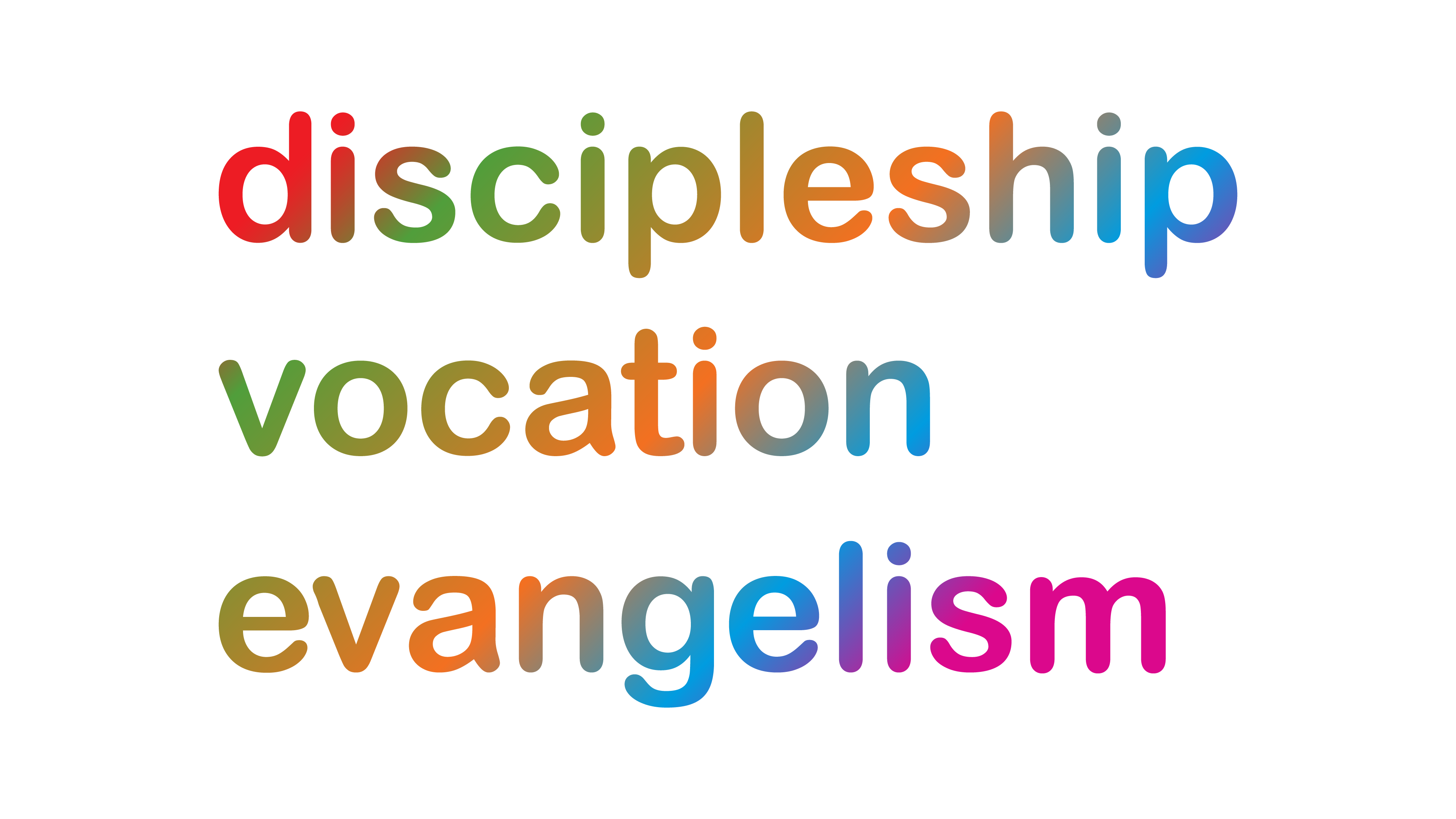 A church run cafe that opened its doors a decade ago is looking to dedicate its anniversary to its volunteers.
A call has gone out from Shrewsbury's Caf Connect (pictured) for former volunteers to get in touch.
'Over the years we have had so many great volunteers, without whom Caf Connect just would not have functioned. We are in touch with many, but want to make sure everyone is invited to the party and so are appealing for anyone with whom we have lost touch to contact us so we make sure you get an invitation,' said Olwen Abbott, Cafe Connect manager.
Launched in 2002 in Radbrook Green, the cafe has become a central focus for many and now 10 years on it is aiming to celebrate in style on 19th September.
The Bishop of Shrewsbury, The Rt Revd Mark Rylands together with the Mayor of Shrewsbury, Cllr Keith Roberts, will be attending the celebrations and Cafe Connect is intending to mark the occasion with special events throughout the day.
'As a volunteer run caf, who give away all our proceeds, a number of people were convinced we would be lucky to last 6 months when we opened. To still be thriving after ten years is tremendous and we want to give thanks both to God and to the volunteers who have made this possible,' said Olwen..
If you are a former Caf Connect volunteer, please either pop into the caf and let the current team have your contact details or call Trinity Churches office on 01743 362399..