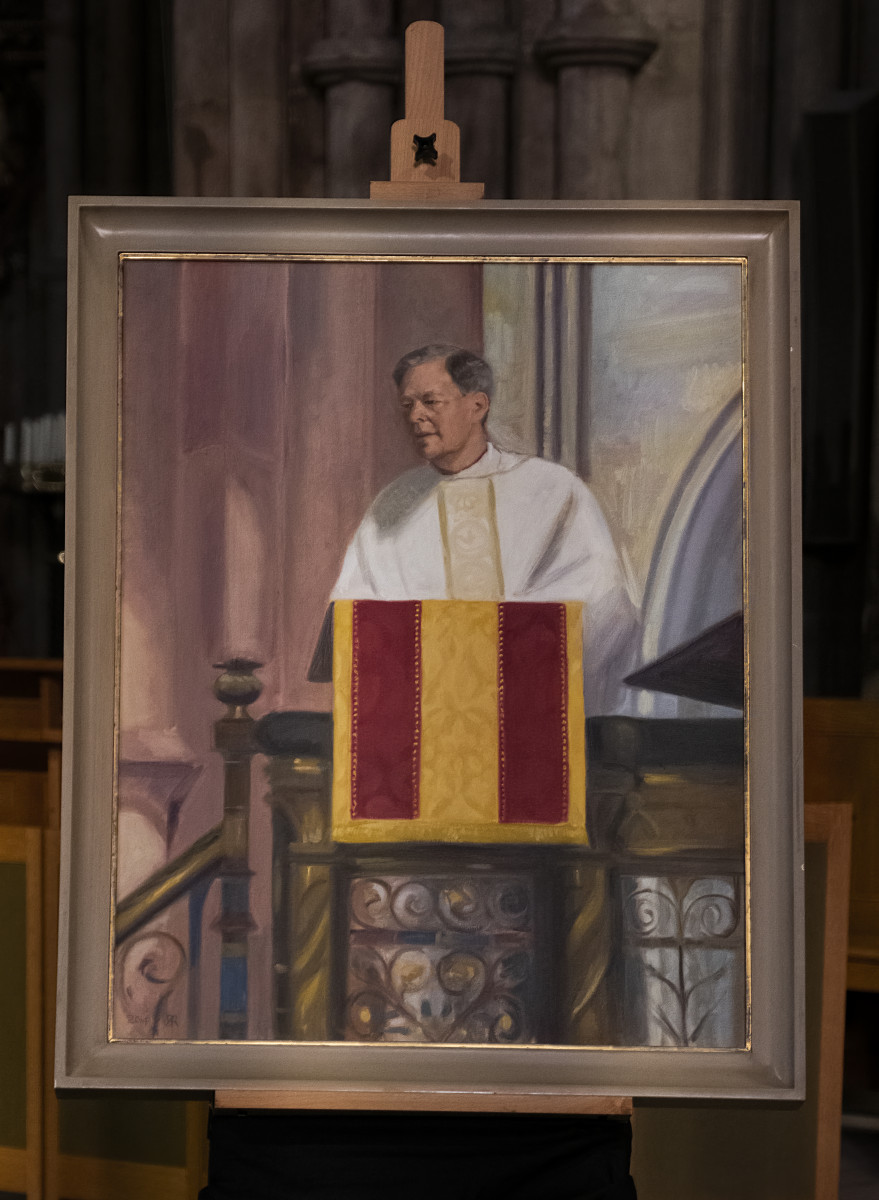 A thanksgiving service for the 98th Bishop of Lichfield, the Rt Revd Jonathan Gledhill, took place at Lichfield Cathedral on Sunday.
Bishop Jonathan was Bishop of Lichfield from 2003 to until his retirement in 2015, and the Bishop of Southampton prior to that, from 1996 to 2003. He died on 1 November aged 72 after being diagnosed with Parkinson's Disease shortly before his retirement.
People from across the diocese and beyond travelled to the Choral Evensong in thanksgiving for his ministry. The former Bishop of Stafford, the Rt Revd Geoff Annas, who served alongside Bishop Jonathan in Lichfield and Southampton, preached at the service.
Bishop Jonathan's successor as Bishop of Lichfield, the Rt Revd Dr Michael Ipgrave, said: "Bishop Jonathan was a much loved and fondly remembered Bishop of Lichfield. He was a gentle and kind pastor of his priests and people, a wise teacher of the faith, and a humble and committed disciple of Jesus Christ.
"From this diocese, we give thanks for the many ways in which his ministry enriched churches and communities, and we send our condolences to Jane and their family. May he rest in peace and rise in glory."
Read more tributes in this news story and also watch the service on the Lichfield Cathedral YouTube channel until this weekend.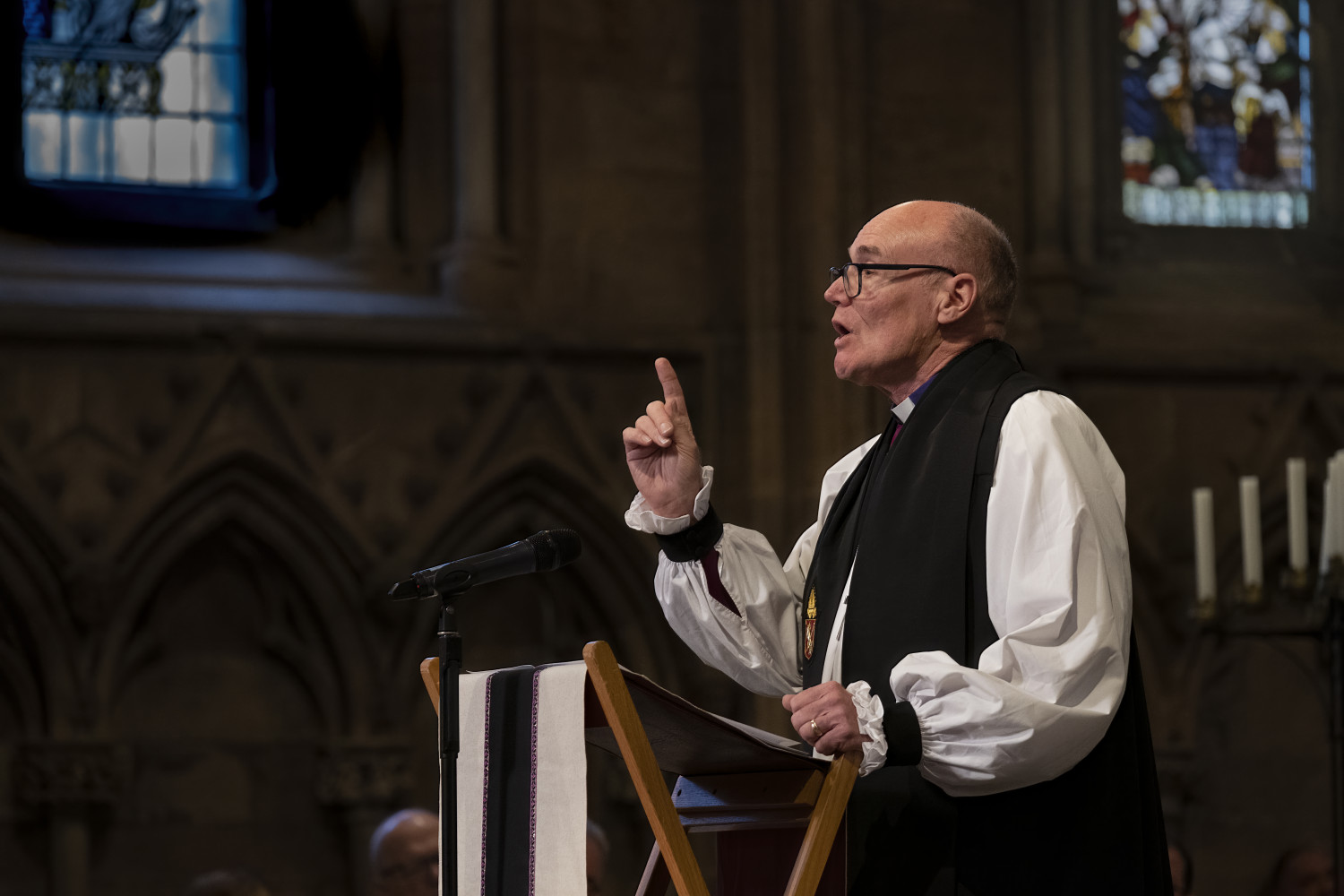 Photos: Phil Barnes / Lichfield Cathedral Photographers.