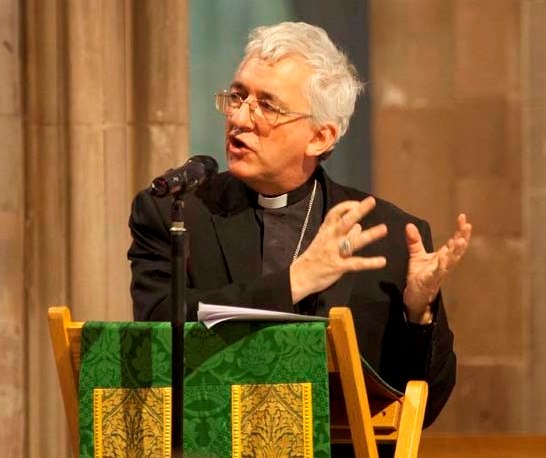 The Bishop of Lichfield, the Right Revd Dr Michael Ipgrave, was joined by people from across the Diocese to reflect on vocation at this year's Selwyn Study Day.
Bishop Michael delivered four bible studies on the divine origins, diversity and nature of what it means to be 'called' in both everyday life and church ministry.
He was accompanied by the Revd Rich Clarkson, the Revd Dr Carlton Turner, Rose Westwood and the Revd Zoe Heming, who all gave reflections on calling in their context.
Over 200 people attended the annual Selwyn Lecture event in Lichfield Cathedral.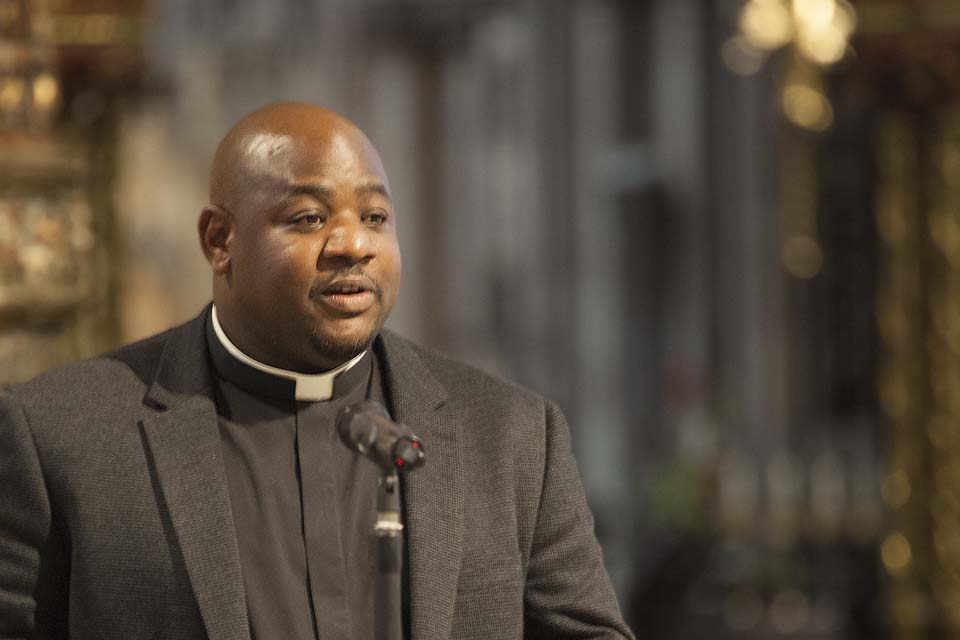 Bishop Michael talked about how we are called individually and corporately and that there was no "one-size-fits-all model".
He added: "We have often narrowed down the language of vocation to refer solely to ecclesiastical ministry, and usually within that specifically to ordained ministry; but God's calling is to each and every Christian, and finds very different expressions in different contexts, both secular and religious.
"We cannot achieve vocational renewal as the People of God unless we recover this sense of everyday lives as being larvae Dei, masks of God through which his work is done."
Read the full text of Bishop Michael's studies here.