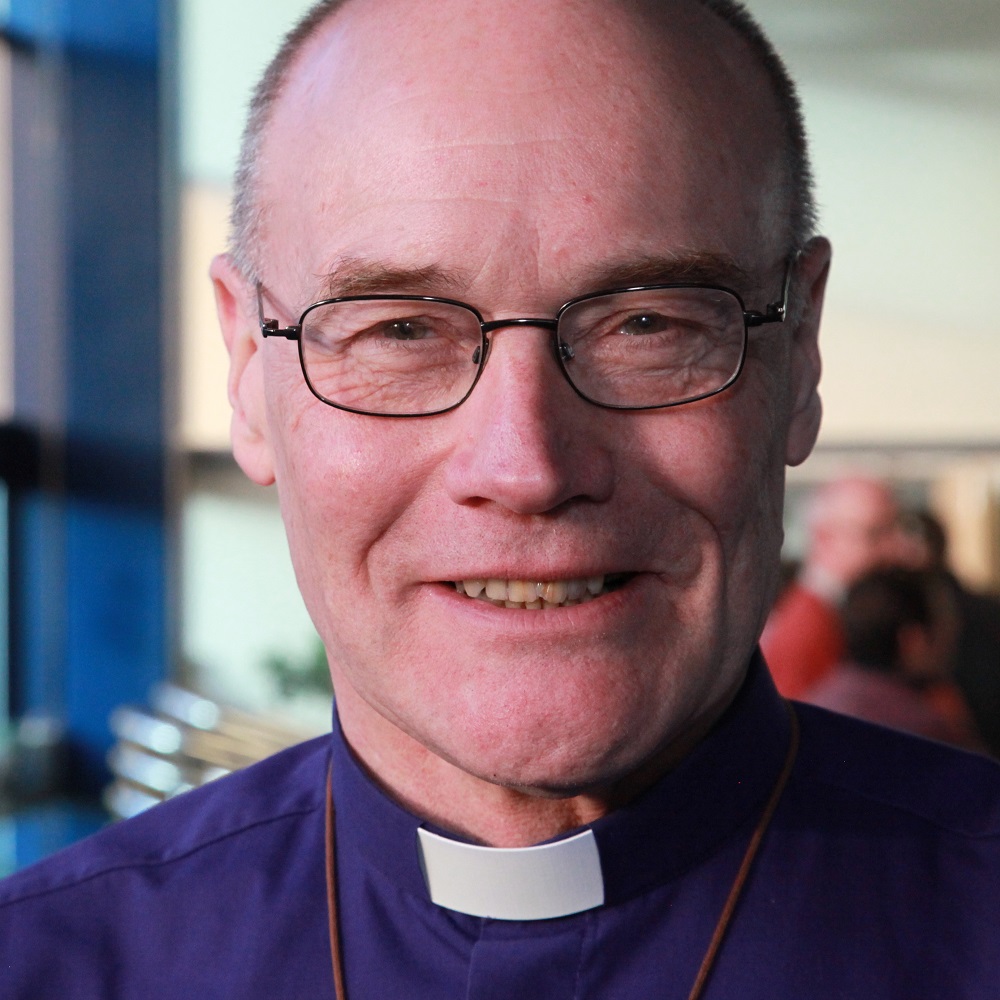 The Bishop of Stafford, the Right Revd Geoff Annas, is urging the Government to rethink a decision which has left asylum seekers in Stoke-on-Trent with a 100-mile round trip for routine reporting sessions.
Hundreds of asylum seekers are placed in Stoke-on-Trent by the Home Office while applying for refugee status. They are not allowed to work and receive 37.75 a week to live on. Previously, many were required to report regularly to sign the Home Office register in Etruria, Stoke-on-Trent.
However, the Etruria reporting centre closed without notice in August leaving asylum seekers including single parents and those who are disabled to make their way to Dallas Court in Salford, Manchester, to report.
In a letter to Immigration Minister Caroline Nokes, Bishop Geoff, who is Chair of the Stoke-on-Trent Hardship Commission, has labeled the new arrangements impractical, unsafe and unsustainable and asked her to intervene.
He explained: The cost of transport to Dallas Court from Stoke is at least 20 per person.This covers train fare and the bus journeys.The coach is cheaper but takes longer and terminates further away from the reporting centre thus making the journey more difficult.Even when using the train the journey takes at least two hours from Stoke to Dallas Court.
Many find it hard to find Dallas Court and once there I have heard stories of people having to queue from two to four hours outside without any cover. There has been little or no consideration of peoples disabilities or vulnerable circumstances or safeguarding issues.Clearly this whole situation is adding to the distress of those already carrying the scars of their previous lives and the increased stress and anxiety exacerbates depression and other mental health conditions.
All agencies and churches working with asylum seekers in this City have seen a significant increase in their workload because of this situation in August the number of people contacting Citizens Advice rose by 28 per cent and a third of those presented this issue.
Despite the offer of some concessions from Reporting and Offender Management Team, the current reporting arrangements for those in Stoke-on-Trent remain impractical, unsafe and unsustainable. They put people at risk of harm and of breaking their bail conditions which carry serious consequences for them.(m/f)
Until a more suitable venue is found locally, Bishop Geoff has asked that travel costs for all supported and unsupported asylum seekers and care-leavers be provided; those who are medically unfit to travel to Manchester should not have to; single parents should not be required to report on a frequent basis and the travel costs for their whole family should be covered; and clear directions to Dallas Court should be issued to all who are required to report there.
A copy of the letter is here.