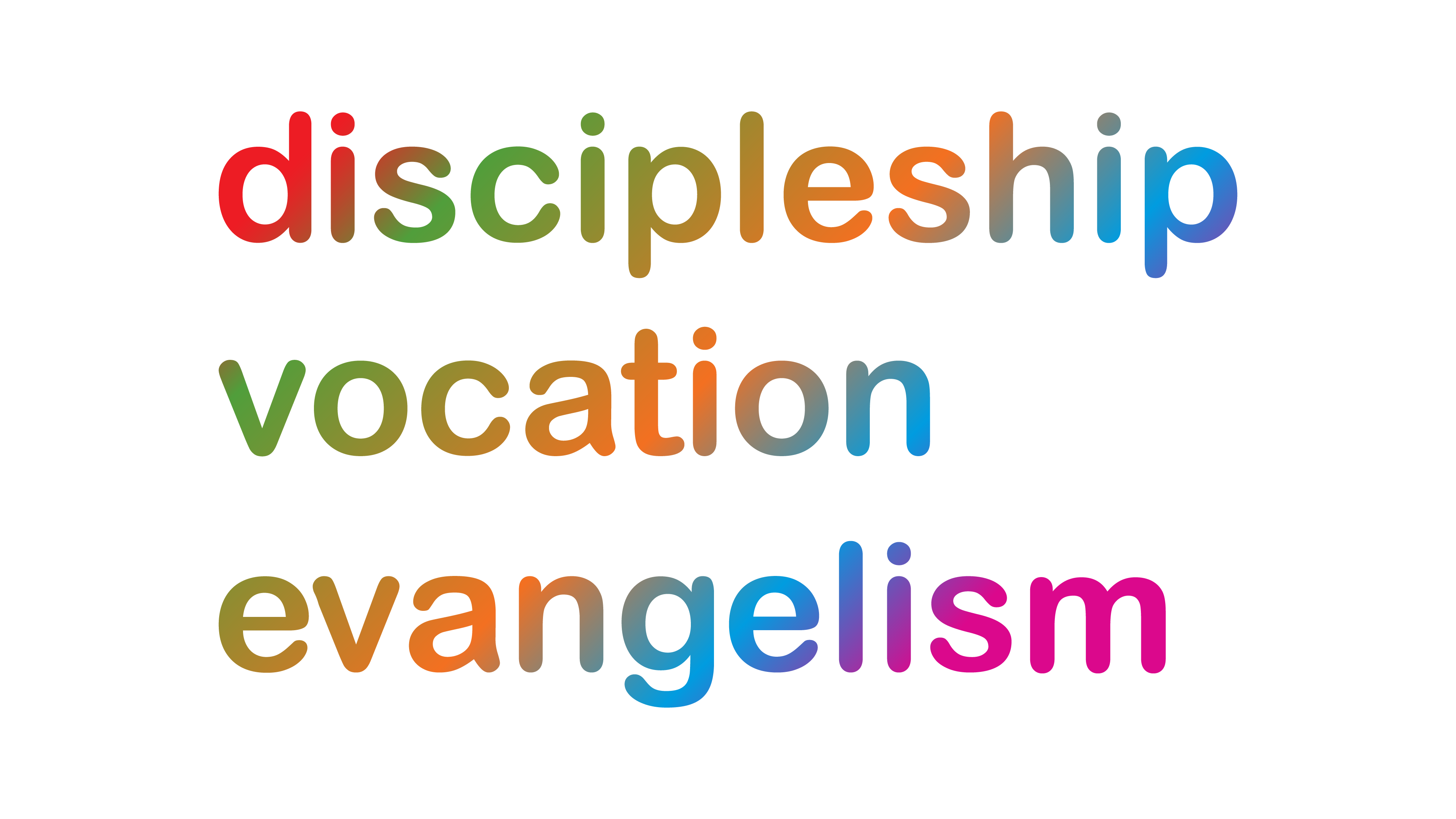 For 13 Readers, church life has been quite demanding.
Services, sermons and acting as an aid to the vicar, are just a few of the duties that the 13 have undertaken during their total of 375 years in the role.
Now each has been recognised for their invaluable contribution with the presentation of 25 year service certificates from the Bishop of Lichfield, the Rt Rev Jonathan Gledhill.
Each has reached a milestone in their ministry and they deserve all the thanks of the Diocese for all that they have done and we can assure them of their prayers in the future.
His words were echoed by the Director of Lay Development with the Diocese Lindsey Hall who said that the Diocese was indebted to them for their commitment and unstinting service in being faithful to Gods word.
She presented each with a certificate prior to a Licensing Service at Lichfield Cathedral for new Readers.
Without your willingness to take on this role, churches and congregations throughout the Diocese might not have been able to function so well.
The full list is as follows:
Bill Bridgwood: Burslem S John the Baptist and Burslem S Paul
Philip Dooley: Bilston Team
Kenneth Fryer: Wrockwardine Wood Holy Trinity
Eileen Gray: Basford S Mark
Colin Harriden: Werrington S Philip
Philip Ingham: West Chadsmoor S Aidan
Wendy Kenny: Leek and Meerbrook Team
Joan Leak: Clayton S James the Great
Anna Mortimer: Ashley S John the Baptist, Broughton S Peter,Croxton S Paul and Mucklestone S Mary
Avril Neal: Codsall S Nicholas
David Roper: Shenstone S John the Baptist
Nick Rutter: Lichfield S Mary, Lichfield S Michael and Wall S John the Baptist
Andrew Sillito: Stafford Team
Richard Sparrow: Betley S Margaret
John Welsby: Wolverhampton S Jude
Another Reader, Philip Taylor, has been transferred from Birmingham Diocese and licensed to Stafford St, Mary
Picture - Thank You … Ten of the Readers who have reached 25 years service with their certificates.