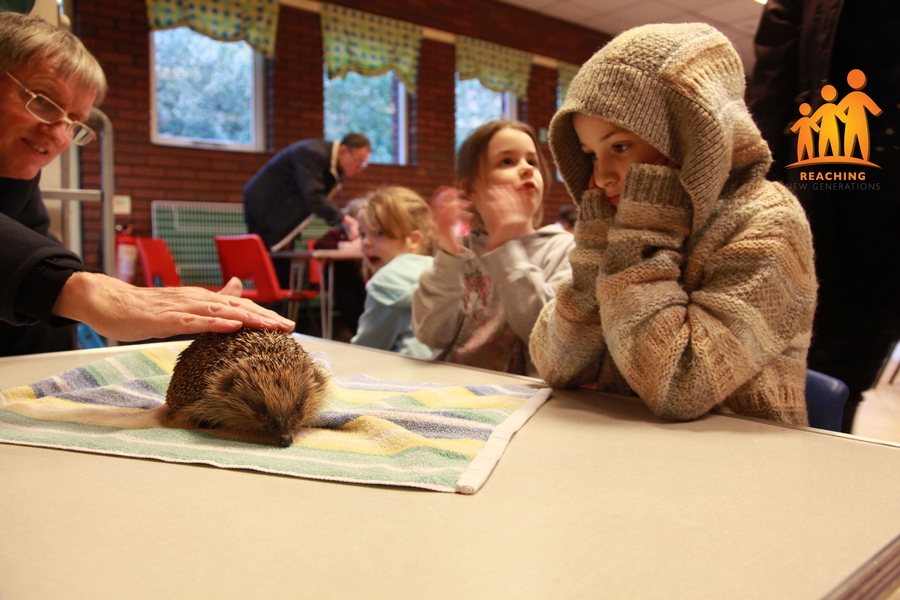 Reaching New Generations is one of the key themes of this diocese and the title of a series of celebrations around the diocese this month.
A passion to see young people and children flourishing in local churches resulted in the production of a diocese-wide strategy in 2013 aiming to encourage parishes to recognise good in their current work with young people & children, think about what they can improve & develop and consider an innovation that the parish can realistically make that will reach new generations.
During each celebration, three local churches were able to share varied stories of good things that were happening in their work with children and young people, and the leaders present were commissioned, annointed and prayed for by the area bishop and diocesan mission, youth, school and Messy Church advisers.
A flavour can be found in this video taken at the Walsall event and with the Nature Detectives of Holy Trinity Church in Heath Town, Wolverhampton:
Each PCC was asked, as part of thestrategy, to complete a 'One Thing' response - and the team are eager to hear from those who haven't yet responded. It's not too late!