On this page:
Locally streamed opportunities for prayer and worship
Broadcast Services
Online Prayer
Lichfield Cathedral has a virtual prayer wall and Light A Candle offer on the cathedral website.
For those without internet access
The CofE has launched the Daily Hope phone line which offers music, prayers and reflections as well as full worship services from the Church of England at the end of a telephone line.

The line – which is available 24 hours a day on 0800 804 8044 – has been set up particularly with those unable to join online church services during the period of restrictions in mind.
Local churches streaming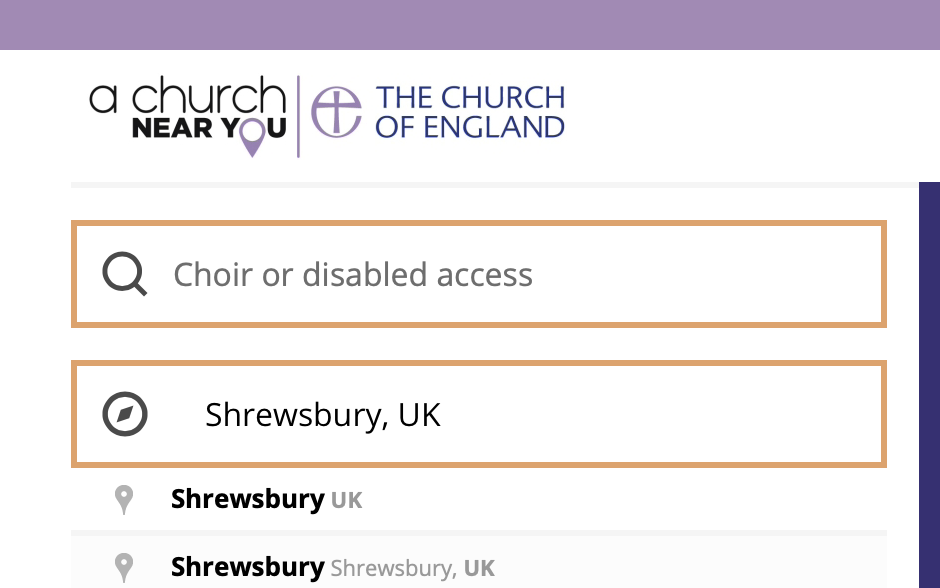 Many clergy have learned new skills in the last week, and it's great to see many streamed services, prayers and reflections on YouTube, Instagram, Facebook and Twitter every day of the week. So many, we can't keep up - the fullest list of services provided within the diocese can be found on AChurchNearYou.com: enter the area you're in (eg Shrewsbury) and then in the 'tags' box, type 'live streamed service'.
You may also find them through parishes' Facebook and YouTube pages.
National and broadcast services
The Church of England continues to provide a weekly national online service here.
As well as well-known ever-present broadcasts such as BBC Stoke's In Praise of God, the Daily Service on Radio 4, Choral Evensong on Radio 3 and independent Christian broadcasters such as UCB radio (based in our diocese in Stoke), we also have a desire to be connected to our local fellow Christians.
Cross Rhythms Radio in Stoke-on-Trent is broadcasting a service each Sunday morning at 10.00 am from a local church. You can listen to the Sunday Service by tuning in locally to Cross Rhythms Radio on 101.8FM. Or you can listen online.