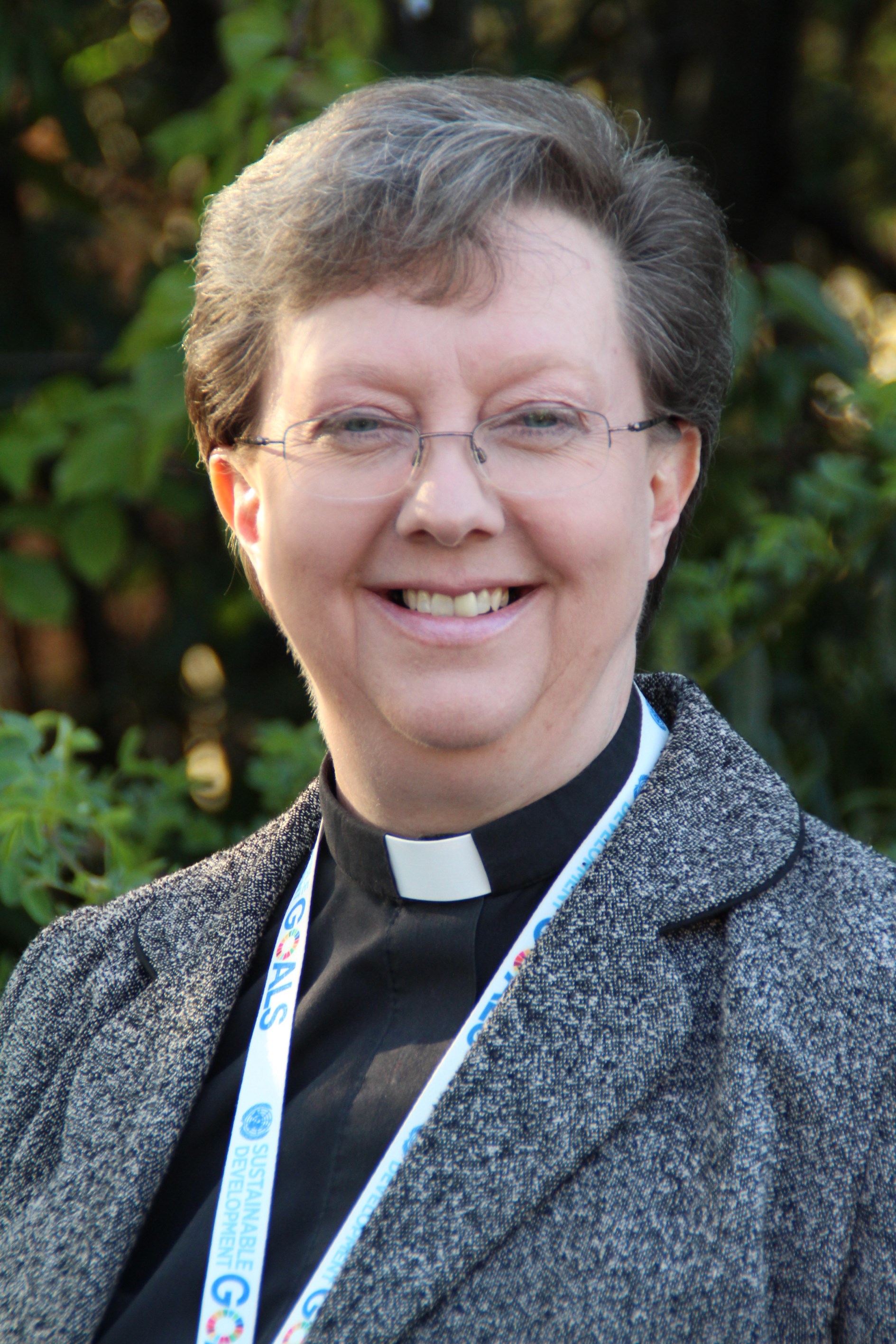 The other day I was listening to the radio whilst cleaning the house and was stopped in my tracks by a short interview with Angela Harding, Printmaker and Illustrator. The inspiration for her work is the flora and fauna of the British countryside. Based in Rutland, in the East Midlands, her studio overlooks farmland, and this often forms the backdrop to her work. You may well be familiar with her prints and illustrations as they are reproduced on cards, tea towels, prints, notebooks – all sorts of everyday objects.
She spoke of the artistic and technical world of her work, but I was most struck by her attention to observing, absorbing and learning from her surroundings before reflecting aspects in her art. Taking time to really see and know the landscape was important in opening her eyes to the beauty of even the smallest detail. She is an artist of careful observation and representation, drawing the viewer into an appreciation of the beautiful contribution of each plant, flower, animal and natural feature of our surroundings.
Whilst listening to this wonderful artist speak of all that is revealed to her in and through her work, a song was circling around in my head: 'Open the eyes of my heart.' This song, of course, is based on the words we hear in Ephesians 1: 18-19:
'I pray that the eyes of your heart may be enlightened in order that you may know the hope to which he has called you, the riches of his glorious inheritance in his holy people, and his incomparably great power for us who believe.'
As Christians we are called to allow the eyes of our hearts to be opened and enlightened, to receive all that God has to say to us and to come to a greater knowledge and understanding of his will. Let us be people who are open to the 'God of Surprises' who continues to speak to us in our day as he has throughout the generations.
Bishop Sarah is the Anglican bishop of Shrewsbury