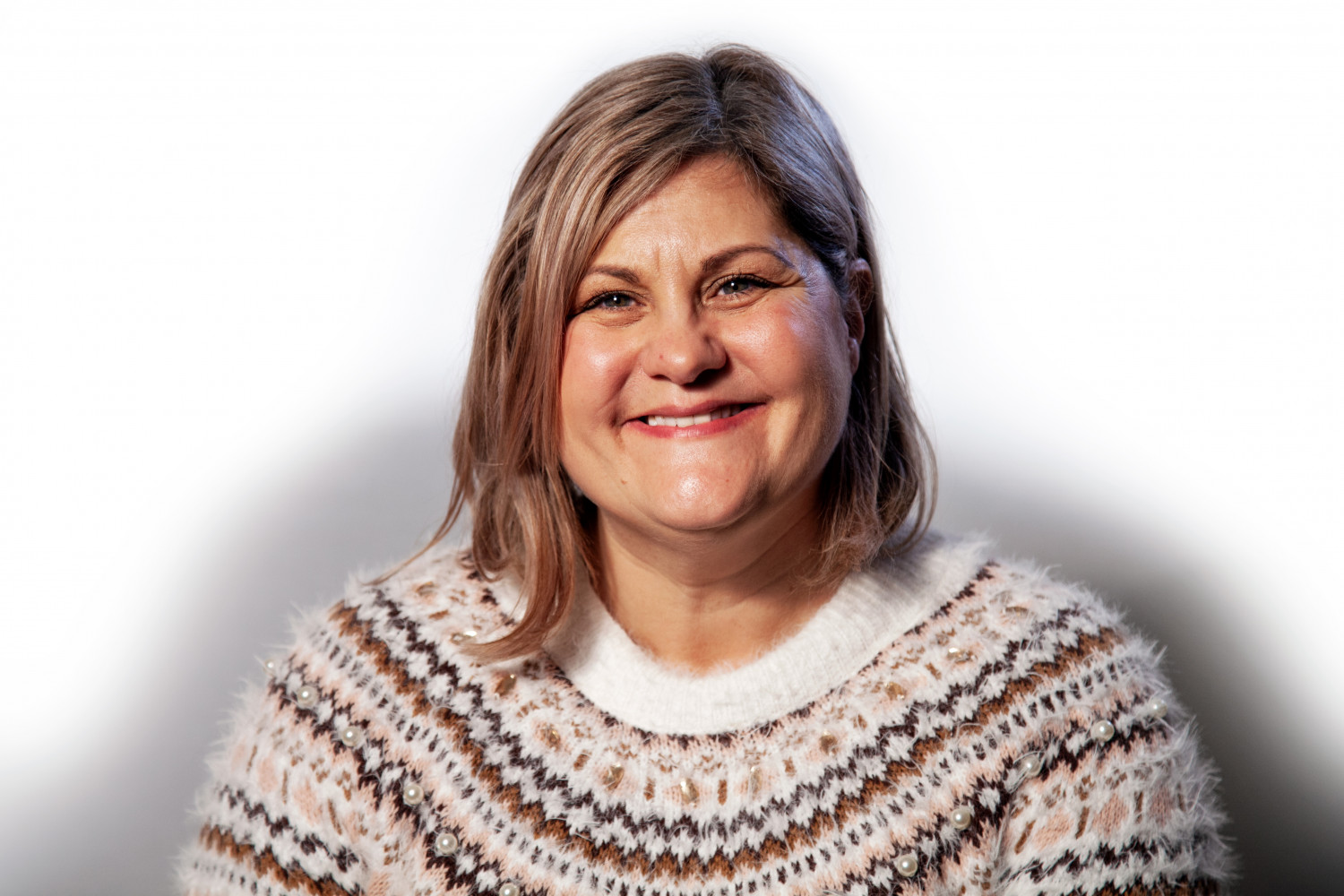 A new Modern Slavery Campaigner, Debbie Huxton, has been funded by the Mothers' Union to work with churches across the Midlands to detect modern slavery and support victims. She will work with around 80 Mothers' Union groups and other partners across the Diocese of Lichfield.
Debbie will help people access a range of high quality resources and training materials developed by Transforming Communities Together and the Clewer Initiative to equip parishioners and communities to combat modern slavery.
Modern slavery is an umbrella term for all forms of slavery, trafficking and exploitation. It often leads to the movement of a person from one place to another into conditions of exploitation, using deception, coercion, abuse of power or the abuse of the person's vulnerability. It can involve forced labour, domestic servitude, sexual exploitation and child abuse and effects women and men, girls and boys, UK nationals and people trafficked from overseas. Victims are forced to work in businesses such as nail bars, car washes or as agricultural workers.
The three-year, part-time post is the first of its kind in the country. It involves a partnership between the Lichfield Diocese Mothers' Union, Transforming Communities Together, and the Clewer Initiative – which forms part of the Church of England's approach to eradicating modern slavery.
Debbie, who lives in Walsall, has worked as a nurse and is a part of the City Pastors Project in Birmingham. Her aim is to build links with local churches, schools and businesses and raise awareness of modern slavery and how to identify it. She will use the existing network of Mothers' Union branches throughout the Diocese of Lichfield to connect with as many people as possible.
Debbie explains: "Modern slavery is something that is often 'hidden in plain sight' in our communities – whether in rural areas or city centres. I am really looking forward to working closely with the Mothers' Union and Transforming Communities Together to help churches across the Diocese to spot signs of modern slavery in their neighbourhoods and equip them to fight back."
Transforming Communities Together CEO, Rev Dr David Primrose, said: "We believe that working in partnership is essential to combat slavery and human trafficking and ensure the best possible outcome for victims, both regionally and nationally. This is a great opportunity to partner with two established charities and utilise the strengths and talents of people in churches and communities to tackle this evil crime that causes such misery and suffering."
The initiative was fully supported by Diocese of Lichfield Mothers' Union President Sue Egerton, who passed away on 13 February after battling a long illness. Before she died, Sue said: "Mothers' Union and The Clewer Initiative have a national partnership to raise awareness and work towards combatting modern slavery. We are delighted to be able to develop this further within our diocese, working with Transforming Communities Together and funding a modern slavery campaigner."
Caroline Virgo of the Clewer Initiative said: "There are approximately 136,000 modern slavery victims in the UK and sadly, it shows no signs of abating. Year on year, more people are getting trapped in hopeless situations and we need to equip the UK population to spot signs and act to combat this cruel trend. We believe the tools to end modern slavery already exist within our communities and we are passionate about enabling Church of England dioceses and wider Church networks to develop strategies to detect modern slavery and provide victim support and care. We are extremely thankful to the National Lottery that its grant has made this strategic appointment possible."
For more information click here.