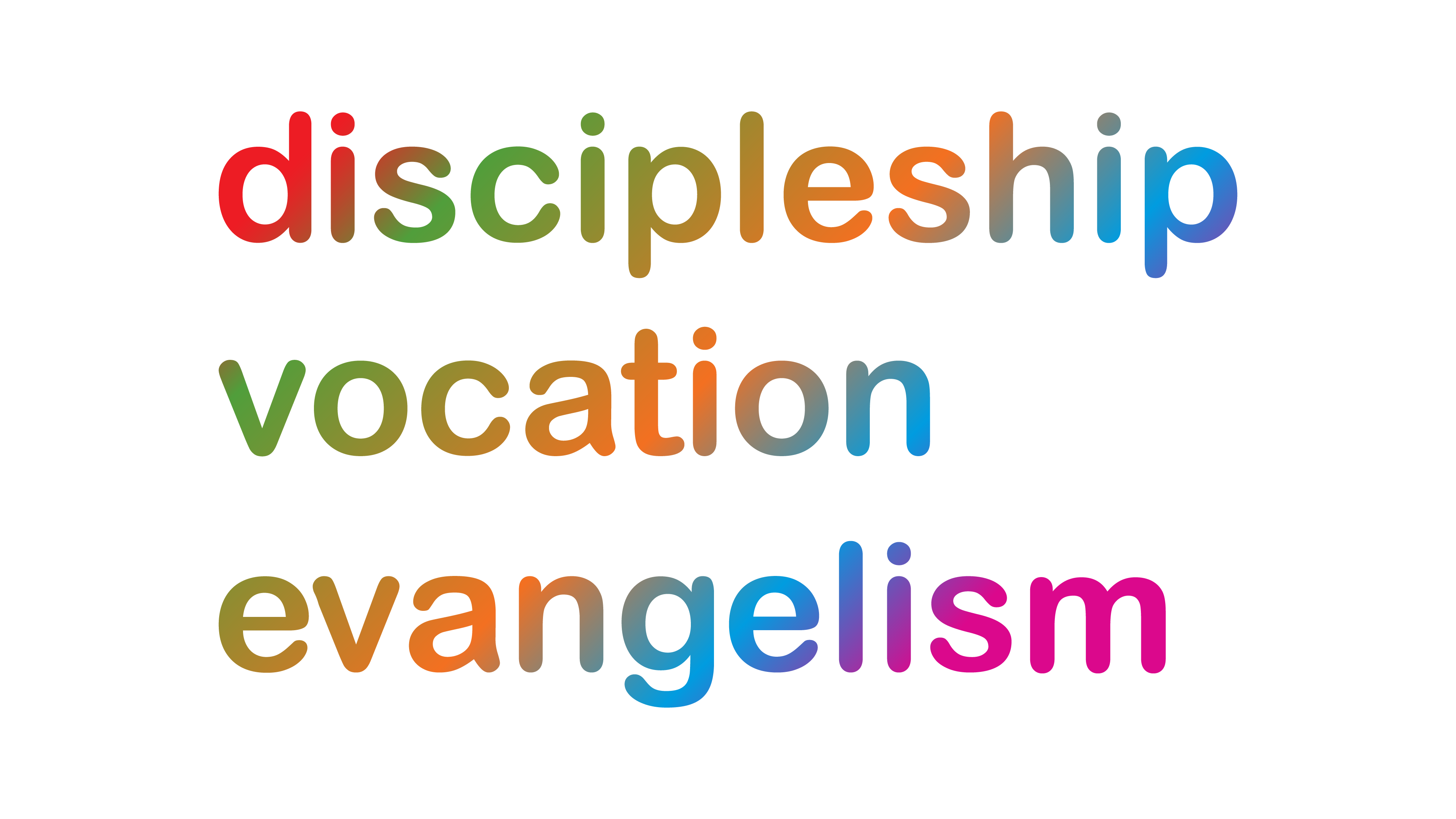 The Bishop of Lichfield and the Dean of Lichfield Cathedral installed three new Prebendaries on Saturday afternoon.
The title of Prebendary in the Church of England is akin to the Honours list, recognising longstanding service by clergy in the diocese: In some cathedrals they are known as Non-residentiary Canons to distinguish them from clergy who are wholly based at the cathedral.
Introducing the service, the bishop, The Rt Revd Jonathan Gledhill congratulated the three nominees whose names had risen just above a plethora of worthy candidates: The Revd Maureen Hobbs is responsible for the parish of Pattingham with Patshull & rural dean of Trysull, the southernmost part of the modern diocese. She is also the Ministry Development Advisor for the Wolverhampton area, helping clergy and parishes to improve their own capabilities and the service they provide to their communities. The Revd Jeff Leonardi is Associate Minister to a group of churches around Abbots Bromley and the Bishops Adviser in Pastoral Care and Counselling. The Revd David Vestergaard is the vicar of Heath Town and Rural Dean of Wolverhampton.
In times past, the title came with land and hence a hefty extra income, but now all the title brings is a named stall (seat) in the cathedral and a responsibility to help manage the cathedral through the College of Canons and a requirement to participate in and lead services at the cathedral from time to time.
The new prebends receive the title of a historic patch of land, now lost in the mists of time and dating from an era when the Diocese of Lichfield covered a huge part of the country stretching from the Welsh border to the River Ribble in Lancashire.
For more pictures of the event click here