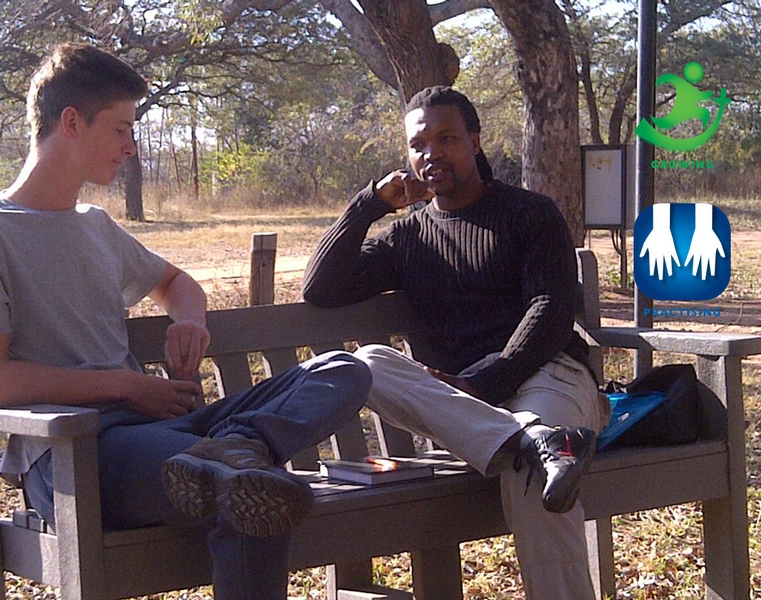 Growing Leaders was the theme of the Bishop's Lent Appeal in 2013. In distributing the overseas half of the funds raised, great care, joy and gratitude have been found.
There are strong links in the Diocese of Lichfield with our partner diocese of Matlosane in central South Africa, a huge area with very few churches and priests but many congregations meeting in chapelries and outstations. In 2013, the Bishop of Lichfield, Rt Revd Jonathan Gledhill offered proceeds from the Lent Appeal to help develop young leaders in that diocese.
What evolved was a true partnership: Bishop Steve Diseko nominated two young leaders from Matlosane to join a group from Great Wyrley (near Walsall) who went to north-eastern South Africa to serve with the Hands at Work charity that supports destitute refugees and others in the otherwise idyllic Kruger National Park on the border with Mozambique.
The video below from last autumn tells more of the story:
"It has been harder to explain and organise how we used the Bishop's Lent Appeal Money last year" says Director of World Mission, Revd Philip Swan.
"And in fact, we have only distributed a portion of it as Bishop Steve has worked hard with us to develop a programme giving the greatest boost to some up-and-coming leaders for Matlosane.
"So Kagiso and Mabatho joined the eye-opening trip to Hands at Work where they saw practical compassion at work and returned with ideas for the starting similar projects in their own diocese. We're planning that one or both of them will be able to come to the UK to further develop their skills and experience. And there will be further funds remaining to repeat this vital development work in the African church as other leaders are identified in Matlosane."
You can read more about Link4Life project through its website / blogs including videos made by the young people from the Great Wyrley area who have been part of the project. HandsAtWork also have a website.
'Inspired? Why not find out more about the 2014 Lent Appeal and donate here