Spirituality is our own response to God. It is about the Holy Spirit working with our spirit, drawing us to become the person we were made to be.
The Spirituality Team is a group of people with varying experiences of the journey of Christian prayer. We offer guidance and companionship for individuals and groups who wish to grow in prayer, through established workshops and courses, as well as a network of trained Spiritual Companions (sometimes known as Spiritual Directors) who will meet pilgrims one-to-one, or offer periods of guided prayer in parishes or other settings. We also recognise that, for some, the journey to Christian faith begins with an exploration of prayer or meditation, and we offer to facilitate this. For a printable leaflet of Spirituality Resources, click here.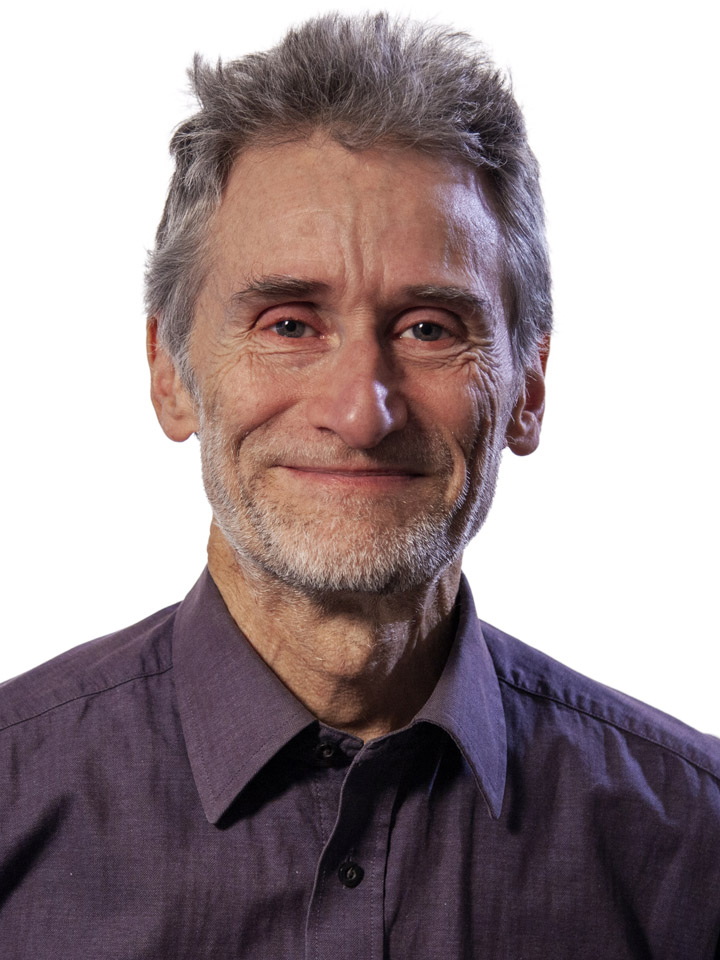 Charles Ruxton
Lichfield Diocesan Spirituality Advisor
Spiritual Direction
Many Christians value having somebody that they can talk to in confidence about their life under God. They are given many names, companion, spiritual director, soul friend etc. If you would like some help in finding such a person, or would like to have a chat about what such a relationship might be, do get in touch with:
Wolverhampton Episcopal Area:
Deborah Sheridan: Tel: 01543 264363 or email d.sheridan@postman.org.uk
Salop Episcopal Area:
Stephanie Fahie: Tel: 01743 588307 or email steph.fahie@gmail.com
Stafford Episcopal Area:
Freda Bishop: Tel: 01782 372924 or email freda.bishop@virgin.net
Click for more information on Spiritual Direction.
Our courses:
Journeys In Prayer
Have a day, or a few evenings exploring different ways to pray. You select from a list of options and the team finds people to lead the event for you. See leaflet.
You can also hire a labyrinth for a Christian spirituality event. Click here for a leaflet.
Contact: The Revd Charles Ruxton or 01743 891636.
Growing In Spirituality
We have a longer course 'Soul Food' which aims to allow participants to deepen their delight in God. More details under Spiritual Direction immediately below.
We also have a resource for children and young people, linked to the Community of St Chad. For info, click here
Training in Spiritual Direction
The course comprises three sections, which may be taken independently:
Soul Food, which aims to grow participants' experience of prayer
Spiritual Listening, which aims to develop participants' discernment of God in conversation
The Art of Spiritual Direction: training in the ministry of Spiritual Direction
Find out more here
Retreat in Daily Life and Week of Guided Prayer
A retreat in daily life is a chance for busy people to have a retreat by praying at home and meeting their individual prayer guide once a week at church. The first evening is a group meditation, thereafter bible passages are given for individual prayer. In a week of guided prayer, a parish group meets daily with a prayer guide.
Christine Polhill or 01543 674474
Having a Christian Presence at Mind Body Spirit Fairs
The Revd Charles Ruxton or 01743 891636
Try Praying
For some Prayer Resources see www.trypraying.org. For advice on putting on a 'TryPraying' event (reaching out to a town/area with an invitation to try praying) see www.thereishope.co.uk/ and/or contact Charles Ruxton to see how TryPraying went in Shrewsbury.
Thy Kingdom Come
A national and international call to prayer during the period from Ascension to Pentecost (which usually lands in late May/ early June following the movements of Easter). All Christians are invited to join in as individuals and as churches. See more at www.thykingdomcome.global or on the diocesan 'TKC' page here.
Art for spiritual conversation
Artworks can be a helpful way to begin a conversation about our desire for God and God's for us. The artwork Loving Hurting Dreaming is one resource, available for use in schools, churches and secular settings.
Another source of artworks which may be hired is Westhill College.