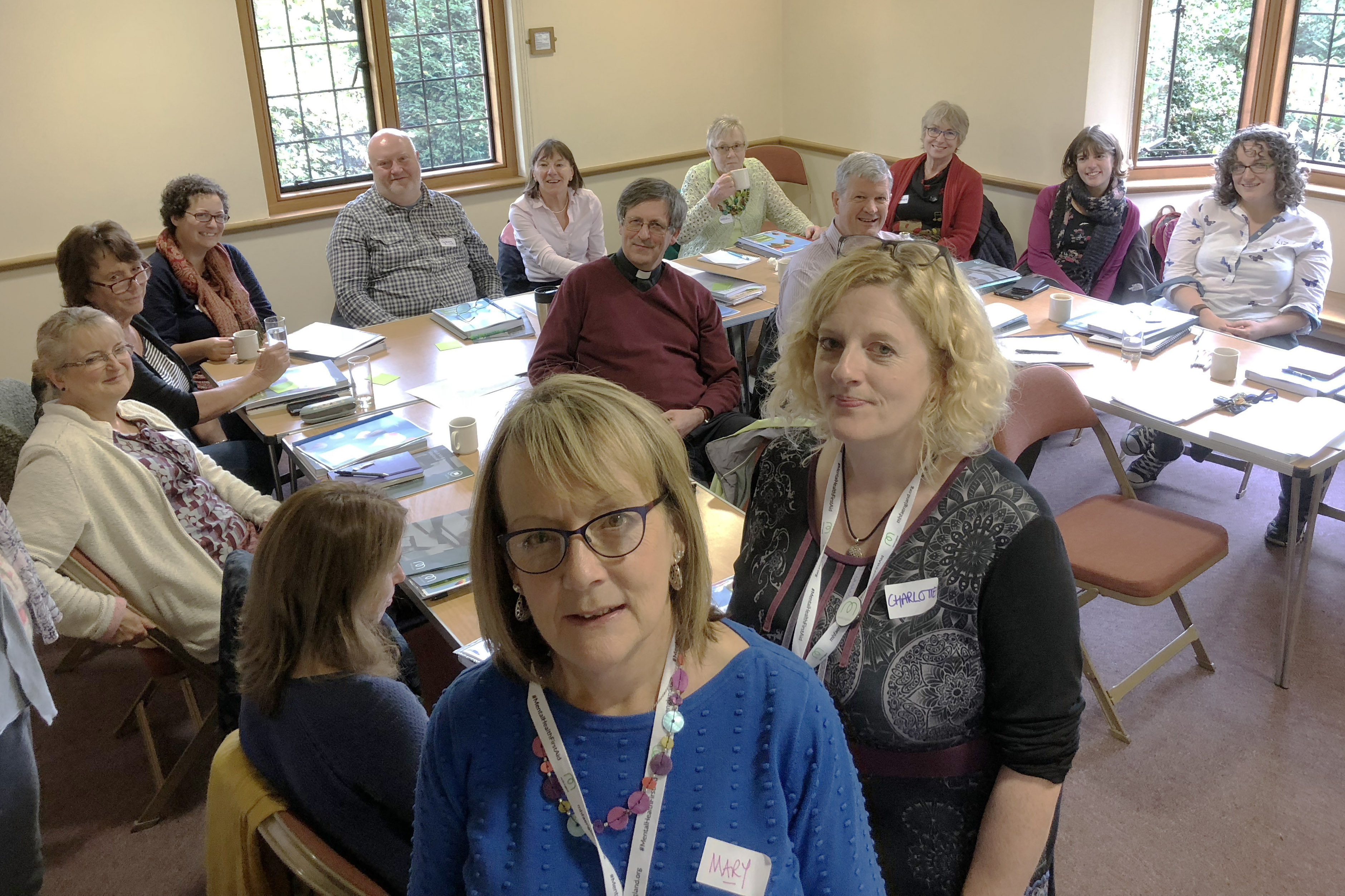 Lifting the lid on taboo subjects is a bit of a habit for Revd Dr David Primrose, Diocesan Director of Transforming Communities death, dementia and debt have all featured in recent years alongside aging, environment and inclusion. And his latest focus is mental health.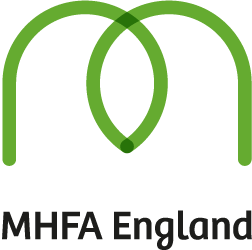 He arranged the first Mental Health First Aid course (from MHFA England) in the Diocese to run this month, led with passion by Revd Charlotte Gompertz, a former psychiatric nurse and now a curate in Shrewsbury.
We need to get to grips with the idea that mental health is just as real and as important as physical health, she says. The church has got a huge part to play. We talk so much in mental health first aid about hope and recovery and incorporating people into communities and how that helps their recovery so I just think church is the best place to start doing that.
A huge part of the importance of having a day of rest each week is to protect our own brains, to give us full rest and relaxation and a different pace of life to enable us to go on for the next six days at most at whatever pace life throws at us.
Participants were enthusiastic and motivated. Revd Rachael Farnham is curate in Bayston Hill:
Ive come across a few people both while I was doing my training and personally who have been affected by mental health conditions and I wanted to know better ways to be able to help them and understand where theyre coming from. I think the church needs to have a better understanding and be more open to the conversations. There is a lot of fear in being able to talk about mental health and what people might be going through.
Weve got four courses this year, says David. Theyre all fully booked up already. Alongside that were encouraging as many people to take a six session Bible-study course called Lifting the Lid. We piloted it here in the Diocese and its now nationally produced free of charge, an excellent opportunity to look at Biblical characters and learn how to have intelligent, well-informed conversations about mental health.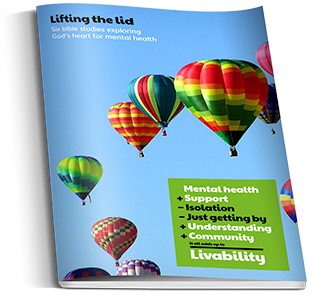 ---
Lifting the Lid
The free six-session study series for small groups in churches, chaplaincies, schools and elsewhere looking at some of the issues in mental health through the eyes of six Bible passages can be found here.
More on mental health at www.lichfield.anglican.org/mental_health/.