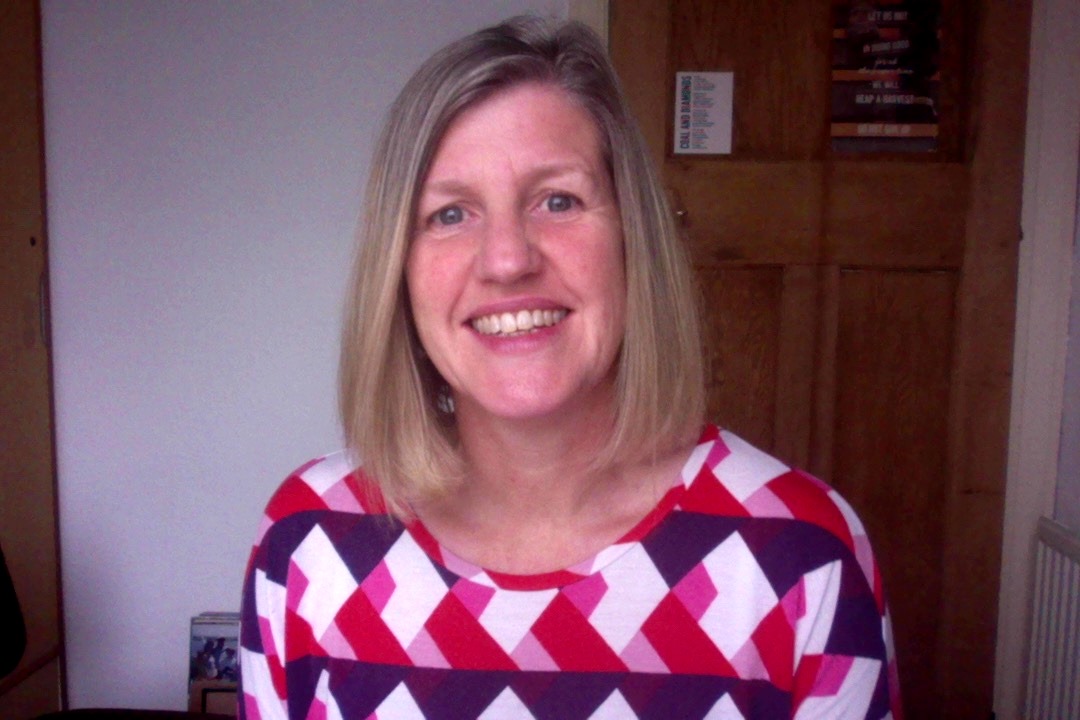 A ground-breaking project is bringing Black Country churches and charities together to support vulnerable families.
Love Black Country has a vision to equip the local church to deal with the needs of vulnerable families by linking individuals in congregations with the experts ready to help them.
In what is believed to be the first initiative of its kind in the UK, Love Black Country has partnered with four charities Home For Good, Safe Families For Children, YMCA Open Door and Transforming Lives For Good who support vulnerable families in a variety of ways.
The Love Black Country Families project aims to see a Families Champion in every Black Country church to connect potential church volunteers with the most suitable charity.
Sam Knight has been appointed as Families Champion Coordinator to develop the project which already involves 17 local churches.
Sam, a mother-of-four who lives in Stourbridge and attends Chawn Hill Church, said: I am excited to be starting as Families Champion Coordinator. For the past 15 years I have worked in Childrens Centres in Dudley where my passion for families and children has grown.
The project is supported by Transforming Communities Together, a joint venture between Church Urban Fund and the Diocese of Lichfield. Sams post has been funded by Love Black Country, the Church Urban Fund and the Lichfield Diocese Community Fund.
Love Black Country Coordinator John Cook said: We are really excited about the appointment of Sam. We have had a growing focus on the next generation for a number of years now.
We remain passionately committed to see how this project will unfold as we try to help our four partners obtain more focus and traction in local congregations and communities across the Black Country, while also seeking to engage in transforming our internal culture wherever possible, encouraging Christians across the Black Country to intentionally take more responsibility for vulnerable children and young people.
James Henderson, Development Worker at Transforming Communities Together, explained: All four partner charities work in different and complimentary ways but all are keen to engage with already busy churches and church leaders.
The idea of a church having a Families Champion was therefore created - appointed by the church and trained by the partnership to be able to raise awareness within the church about the charities and link potential volunteers to them. Sams appointment will help coordinate and expand this vital work.
Find out more at https://loveblackcountry.org/ or https://www.facebook.com/loveblackcountry/or email families@loveblackcountry.org.uk