The summer holidays are coming! If you're heading away, you might be thinking what books to enjoy on the sunny beach - or kill the time until the rainclouds pass. But there's one blockbuster you can save for the autumn – and even have read aloud to you!
That's because later this year, a new church year begins. From Advent, throughout 2023, most of our gospel readings will come from Matthew's Gospel. It's the book of the Wise Men; the Beatitudes in the Sermon on the Mount; the 'Great Commission' (28.16-20), the Sheep and the Goats – so many unique passages! Matthew's Gospel emphasises Christian character, recording Jesus' command to his followers to 'love your enemies'; that warns them against anger (5.21) and even challenges them to 'be perfect'!
But while we usually break our bible reading into small chunks, early churches were likely to have heard it read at much more length. And of course, Matthew was recording one whole story, as well as capturing dozens of individual events and chunks of Jesus' teaching.
It's for this reason that the diocese is organising a reading of the whole gospel on Wednesday 21st September 2022: St Matthew's Day.
It's a way of encountering the gospel in a new and fresh way. You will hear passages you never hear read in church! And, you will get a feel for the whole story, its ebb and flow, and the themes that make it distinct from Mark, Luke and John. As you hear it you will realise that the action is interspersed with five phases of teaching, which develop as the story builds up.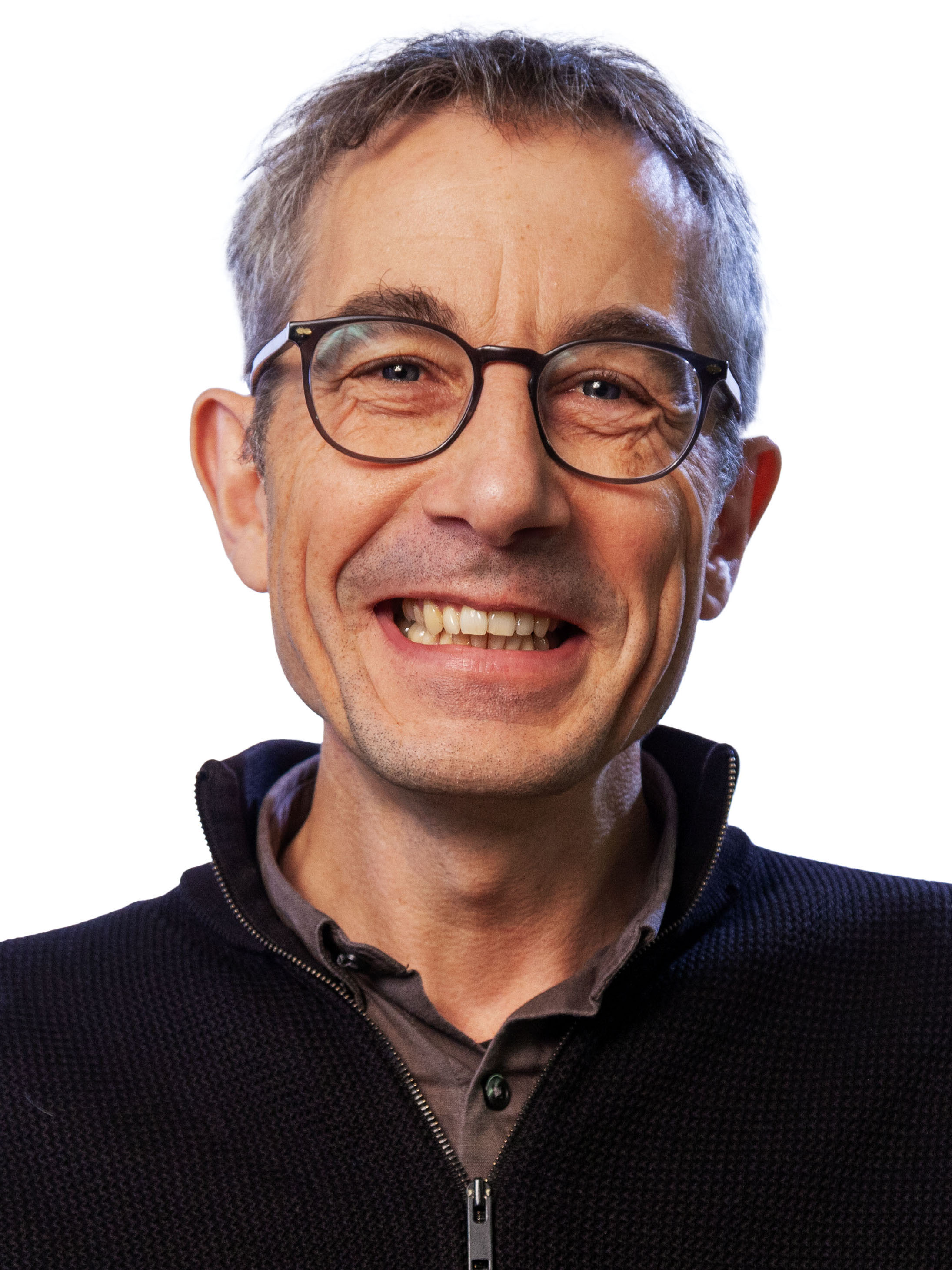 The day includes prayer, praise, worship and communion, but the gospel reading will be at the heart of it. You are free to move around, write, draw, drink coffee – anything that helps with hearing or concentration!
This will make a good 'retreat' day. It takes place in the light and modern Telford Minster building in the heart of Telford – an excellent opportunity to see our newest church building in action!
A light lunch and refreshments are provided. Booking is essential and you can find information about the event and how to book at lichfield.anglican.org/getting-ready-for-matthew.php or by searching for the 'Getting Ready for Matthew – Diocese of Lichfield', where you will also find details about two study days on Matthew's Gospel which take place in November and January.
Simon Foster is the diocese's Mission team leader.
In his spare time, he's a curate at St Chad's church in Lichfield.