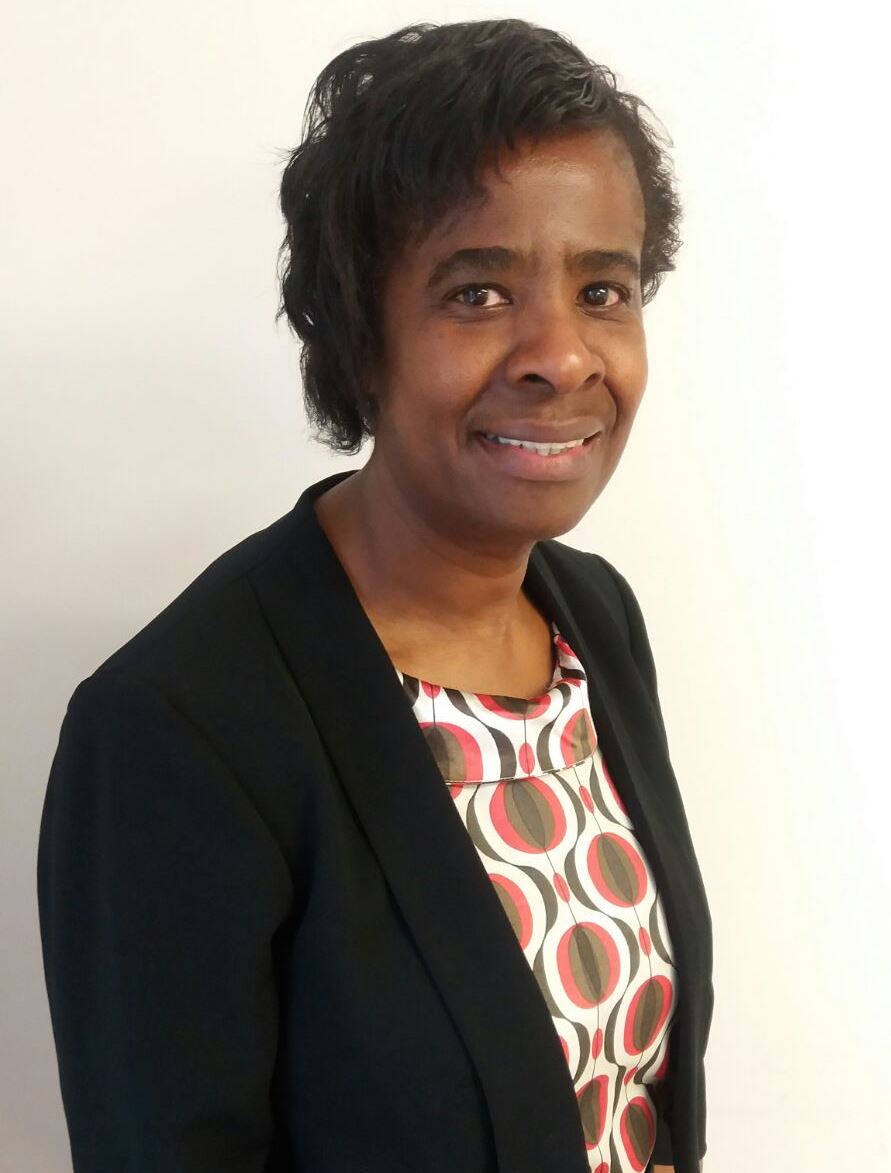 A coordinator has been appointed to an exciting new project that will give Wolverhampton people a direct voice in shaping the future of services within their city.
The Grassroots Voices, City Shapers project is one of six Poverty Truth Commissions across the country which will bring those who have experience of living in poverty together with influential civic leaders to contribute to the future health of Wolverhampton.
The project was convened by the Bishop of Wolverhampton, the Right Reverend Clive Gregory, in 2016 and has already enlisted several grassroots voices from the local community. It is being led by Transforming Communities Together, the Diocese of Lichfields joint venture with the Church Urban Fund.
Bishop Clive said: Grassroots Voices, City Shapers is about allowing people who are experts by experience to contribute to the future health of our city.
We want to create safe spaces for people to tell their stories and opportunities for those making and influencing decisions to listen. Wolverhampton is a city with lots of opportunities and this is about ensuring everyone can benefit. This will give local people a voice in making this happen and see that no groups are unintentionally left behind.
It isnt about quick answers but is about working together to tackle poverty in all its forms, whether in income, aspiration or relationships.
Evelyn Williams, who is from Wolverhampton, has been appointed as coordinator. Her post has been made possible due to funding from independent charitable foundation the Barrow Cadbury Trust.
Evelyn has a background in social work including time spent in Malawi and Zimbabwe as well as across the West Midlands working with vulnerable adults and children. I look forward to helping enable those with grassroots experience of poverty to work together with those responsible for shaping our citys future for the well-being of all, she said.
Grassroots Voices, City Shapers will officially launch as part of the citys annual Residents Week from 1 to 7 April a week-long programme of activities focused on every aspect of residents life, from jobs, health and wellbeing to volunteering.
It will bring local people and leaders from the civic, commercial, voluntary and faith sectors together on a year-long journey during which they will meet regularly.
The grassroots voices participants are identifying three key themes around which civic commissioners will be recruited. A final report will be produced in the summer of 2018.
Leader of the City of Wolverhampton Council, Councillor Roger Lawrence, said: Were seeing unprecedented levels of investment and growth in the City of Wolverhampton some 3.7 billion planned or on-site. I want to ensure that local people get the chance to benefit from the opportunities that are being created. The findings of this commission will support the councils ongoing work to support and lift families out of poverty and spread the benefits of growing prosperity.
The Joseph Rowntree Foundation is supporting the project. The Foundations Partnerships Manager Sarah Campbell said: We are thrilled to be supporting the work of Poverty Truth Commissions across the UK to enable people with lived experience to contribute to the debate and help find solutions for tackling poverty. We are looking forward to working with Evelyn and the Grassroots Voices, City Shapers in the near future.