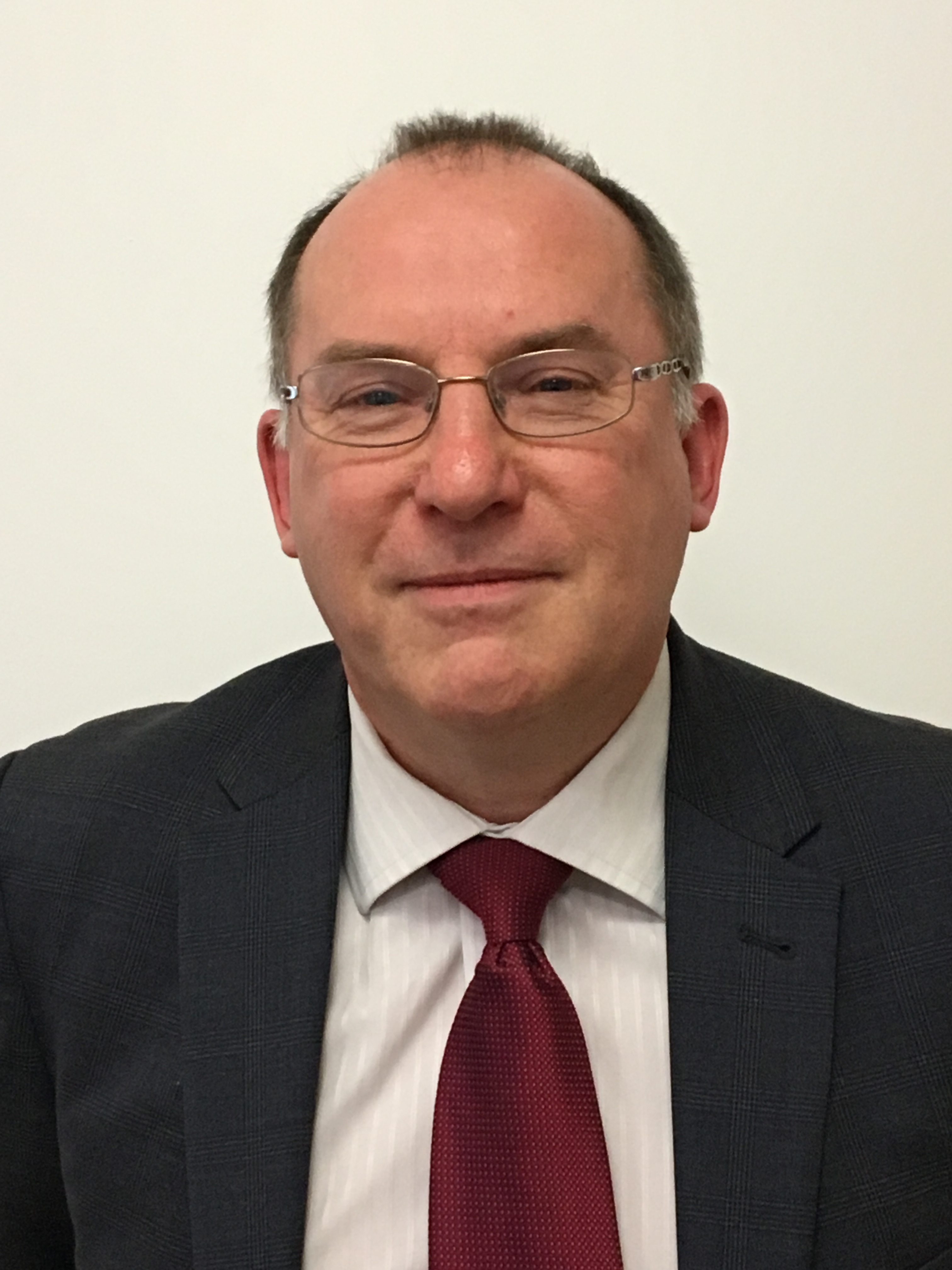 The Diocese of Lichfields Director of Education Colin Hopkins has been awarded the MBE in the New Year Honours list.
Colin oversees more than 200 Church schools and academies with almost 50,000 pupils across the Diocese of Lichfield an area that covers Staffordshire, Stoke-on-Trent, the Black Country and most of Shropshire.
He has been awarded the MBE in recognition for his services to education as a school governor and Chair of Trustees of the Church of England Central Education Trust (CECET) an alliance of education providers which brings together the dioceses of Lichfield and Birmingham and the University of Wolverhampton.
Colin said: This honour has come as a complete surprise and I have accepted it in recognition of all the great work that our heads, teachers, support staff and governors do in our 207 schools. I am delighted that this award places the Diocese of Lichfield on the map as a major contributor to the structural reform of the education system.
The 57-year-old, who lives in Kings Bromley near Lichfield, started his career as an English teacher before working for the Church Commissioners and Archbishops Council from 1988 until 2003.In 1999 he became Secretary to the Church Schools Review Group, chaired by the late Lord Dearing, which published seminal report The Way Ahead: Church Of England Schools in the New Millennium in 2001. After holding a senior post in the Southwark Diocesan Board of Education, he came to Lichfield as Diocesan Director of Education in 2006.
Since then, Colin and colleagues have established the diocesan academies strategy and developed CECET which has been recognised nationally as a model of good practice. The number of pupils in Church schools and academies in Lichfield Diocese has risen from 44,000 in 2006 to 47,000 today, alongside the establishment of two new secondary schools Holy Trinity Academy in Telford (in partnership with the Roman Catholic Diocese of Shrewsbury) and Kings CE(A) School in Kidsgrove. Colin is Chair of Governors at Kings Kidsgrove and at Lichfield Cathedral School.
The Bishop of Lichfield, the Right Revd Dr Michael Ipgrave, welcomed Colins recognition.
He said: This award is a testimony to Colins hard work and his commitment to Church schools and the children who benefit from them in an often-changing educational landscape. I send him my warmest congratulations today.