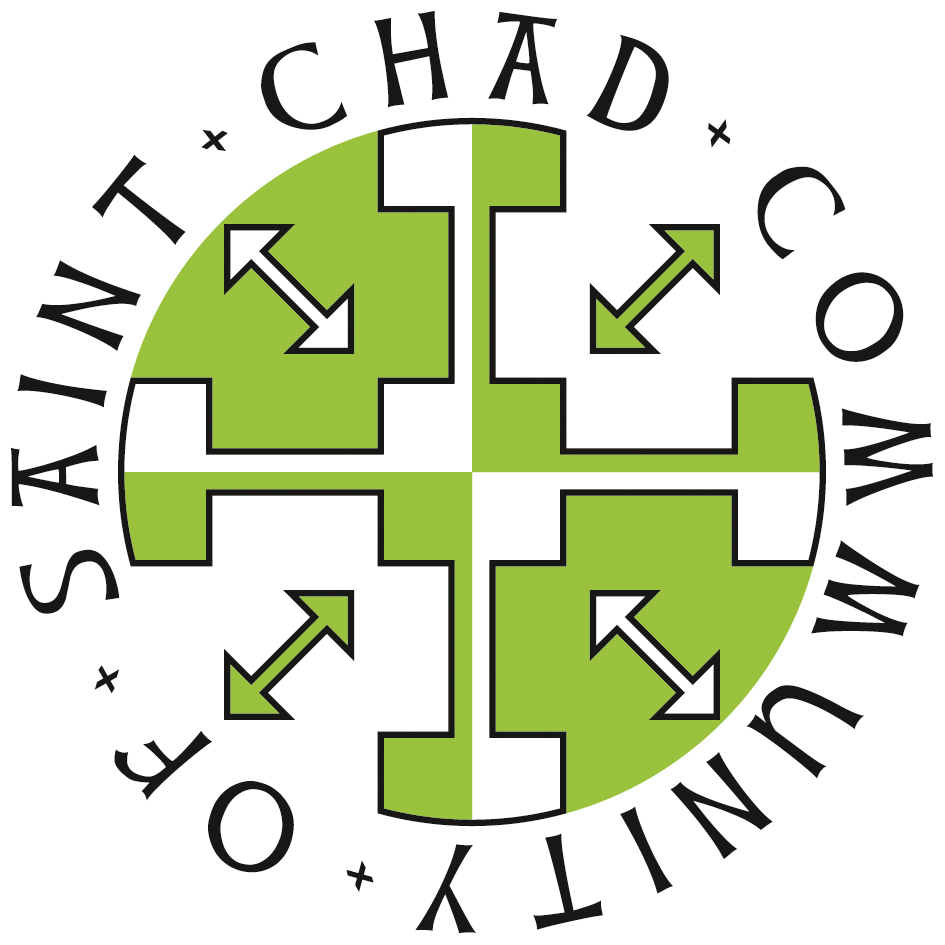 The Community of St Chad is expanding the resources available to its members and friends by releasing its Morning and Evening Prayer as audio recordings.
These are available to anyone to stream or download completely free. CDs will soon be available for the bargain cost of 2.00 from the Cathedral Shop or can be requested from the Community Office (contact details here).
The recordings were made by Community of St Chad leaders, Revd Philip Swan & Dr Lindsey Hall.
We hope that this will be another way in which the Community of St Chad will enable people to access the material and enrich their prayer life says Lindsey.
More information about the Community of St Chad can be found here.