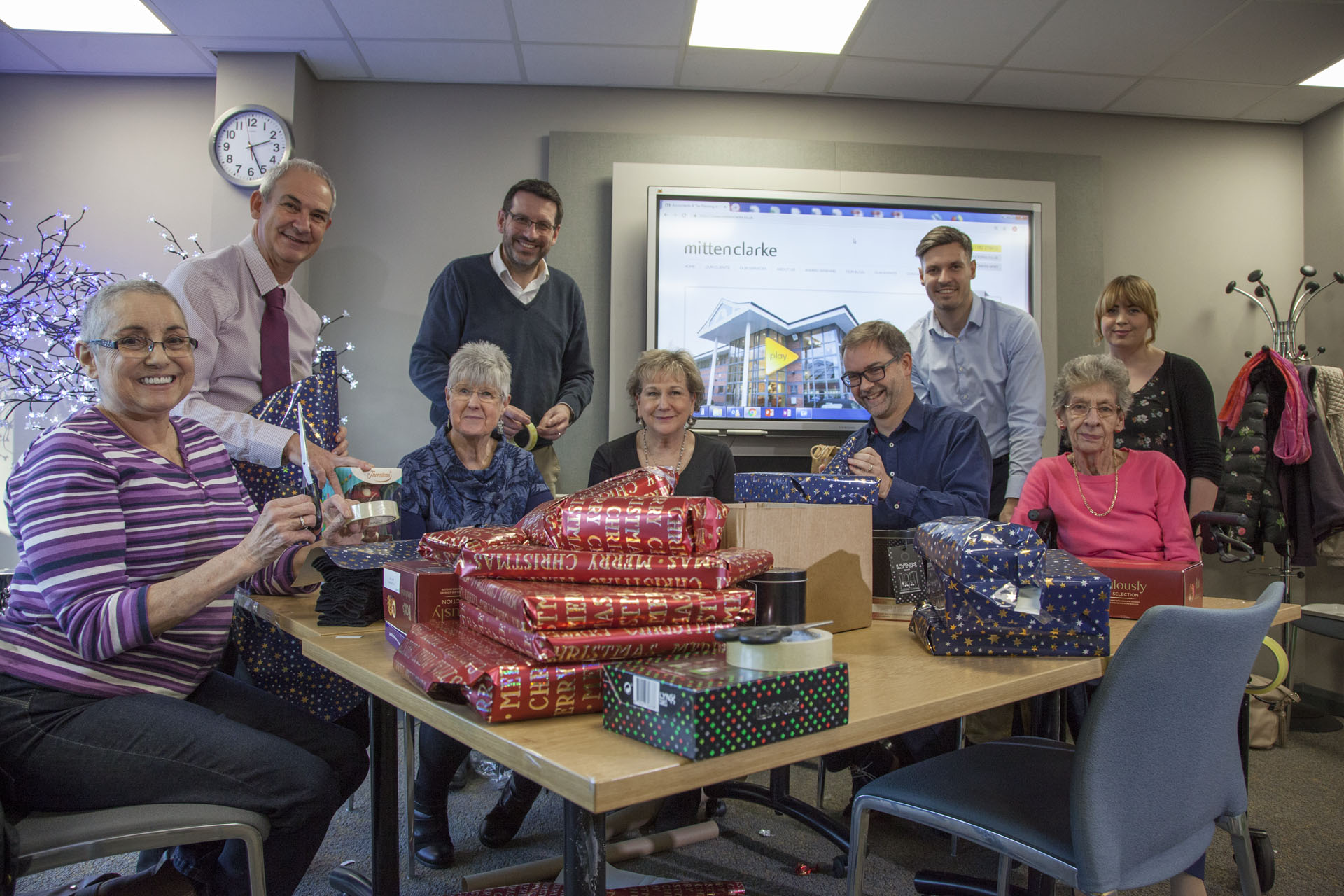 A chaplaincy initiative joined forces with an accountancy practice for the firms charity Christmas present wrap in Stoke-on-Trent.
Mitten Clarke collected over 700 gifts for the Alice Charity, which supports vulnerable families in Stoke-on-Trent, and gathered tables of food for Stoke-on-Trent Foodbank.
Ministry At Work chaplains got in on the act along with others who dropped into the Festival Way-based accountants to lend a hand wrapping the presents.
Mitten Clarke has an established link with Ministry At Work which works with professionals to help them navigate their way in the everyday business world.
Adrian Veale, an accountant at Mitten Clarke and a founding trustee of Ministry At Work explained: We always want to give back to the community. Weve got a great client base and over the last two weeks weve been asking customers to donate. People have been dropping in presents or getting online gifts delivered here. Today is about creating a community spirit amongst people. Its great to be able to wrap things up together, meeting with friends and clients to do good for the local area.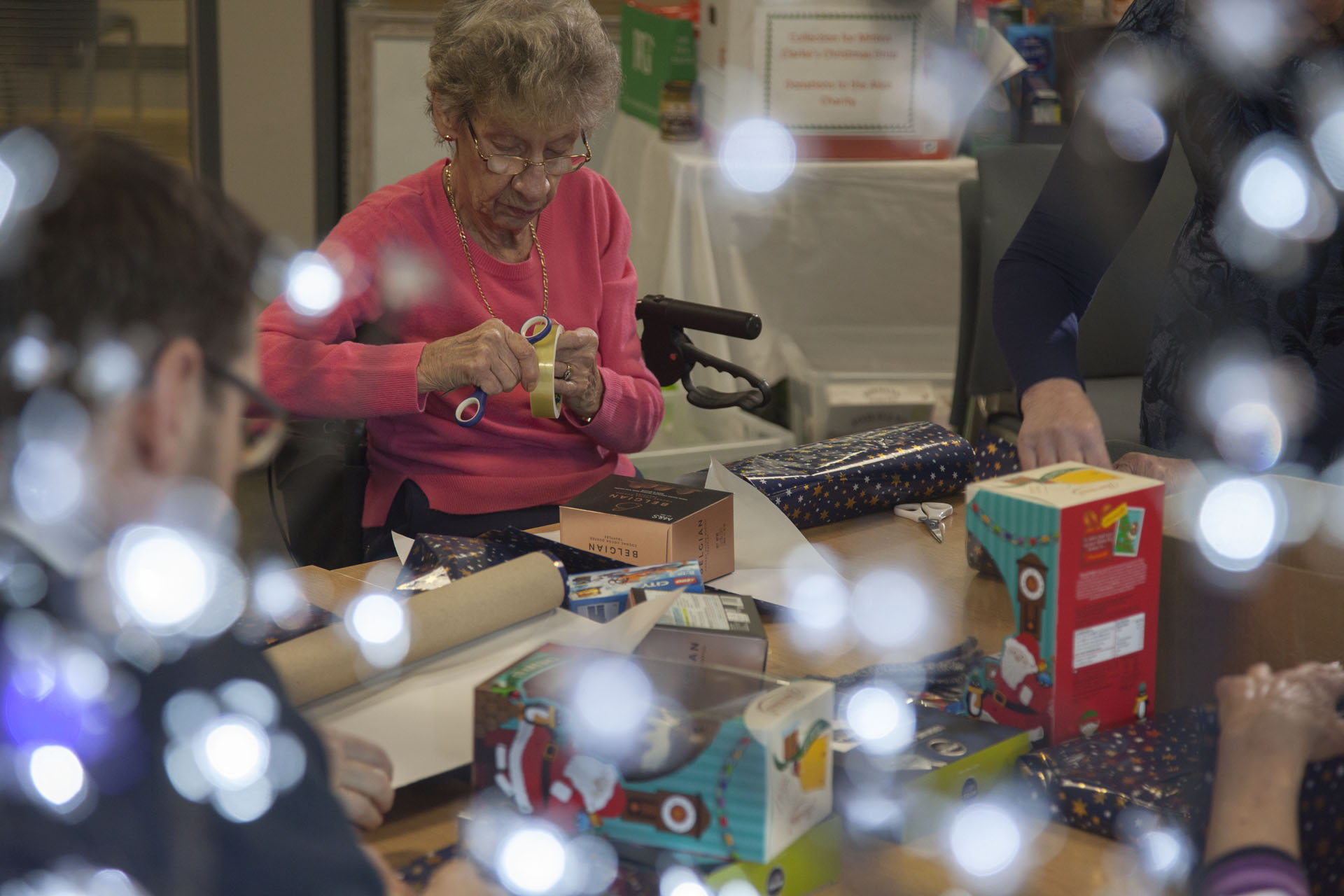 Dan Lowndes, Mitten Clarke Marketing Manager, added: Hopefully this small amount of gifts will help the Alice Charity a lot. One in three people in Stoke-on-Trent need food over the Christmas period so hopefully what we give to the foodbank will help too. Without our clients this just wouldnt be possible.
Mo said: Ministry At Work has a long-standing relationship with Mitten Clarke who were one of the first companies to partner with us. To show solidarity with one of our professional firms in Stoke-on-Trent and the people who will receive these gifts we have decided to spend our afternoon wrapping presents with them.
Many people value the support Ministry of Work offers to business people in Stoke-on-Trent, said Adrian. Ministry At Work is very important for businesses in this area. I know plenty of people value the support they get through Mo and the other Ministry At Work chaplains which is why, as a Christian, I was very happy to support it being set up here. Its very well-received by the business community as a whole and Im sure it is needed in other areas as well.
Ministry at Work is part of a wider Chaplaincy At Work mission project supported by Lichfield Diocese. Find out more, and watch a video about its work, here.