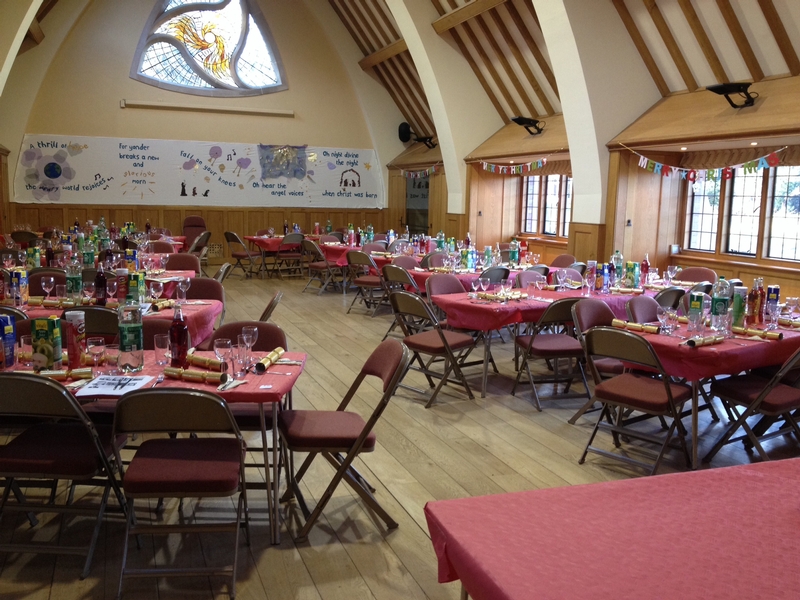 A Shrewsbury church is waiting to hear formally that it has claimed its place in the Guinness Book of Records.
Holy Trinity church in Meole Brace was one of hundreds of churches across the UK, who hosted the Big Promise an attempt to see the most number of couples renew their wedding vows simultaneously.
Phil Cansdale, the vicar of the church said: Over 40 couples joined us on 8 Feb to renew their vows on what was a very special evening. We welcomed both those who had been married very recently and those who had been together for many years, including one couple who tied the knot at Holy Trinity Meole Brace over fifty years ago.
The current world record stands at just under 1,100 couples renewing their promises at the same time, but Phil was confident that this had been beaten.
On the last count, we understand that over 1,400 couples took part in the Big Promise. We are still waiting for formal confirmation from the officials who verify these things, but it looks as if we have secured our place in the record books.
As part of the Big Promise there was a service in Holy Trinity Church Meole Brace at 5pm, followed by a reception in the adjoining Trinity Centre. Free tickets were available to any couple married more than 40 years.
Marriage vows are the most long-term promises we ever make, and can have a massive impact on the way our lives might work out. The Big Promise is one way of celebrating marriage and the amazing commitment that couples make to one another and to God when they marry said Revd Cansdale.
Holy Trinity church now has a bumper crop of weddings booked for 2014.