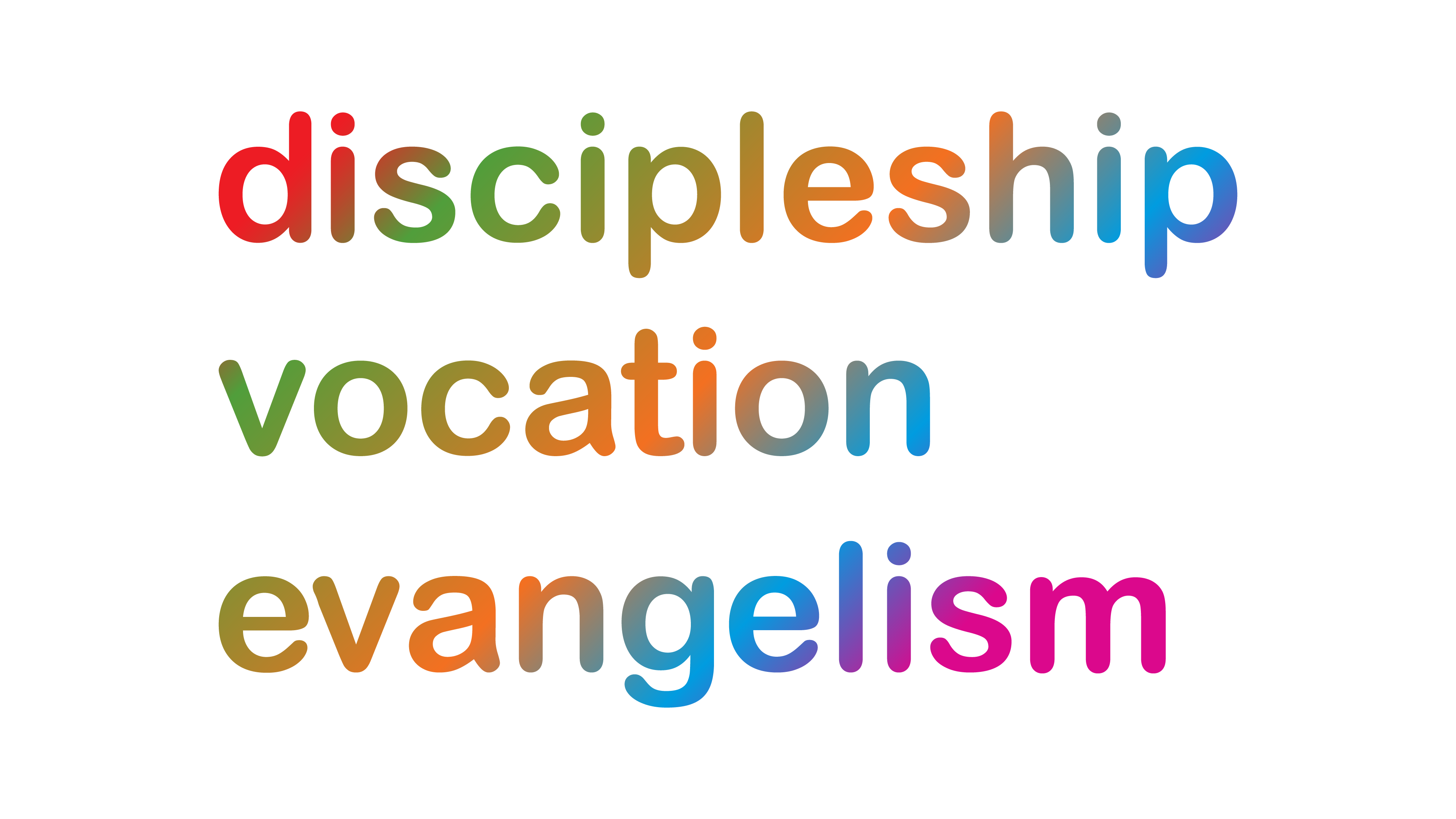 The Church of England Central Education Trust (CECET) launched on March 25th in Lichfield.
CECET is a ground-breaking institution in UK education, the first of its kind. It brings together two dioceses (Birmingham and Lichfield) and a university (Wolverhampton). CECET will deliver school improvement and a range of services to schools, including CPD and leadership development.
CECET is an Umbrella Trust, meaning it provides the overarching accountability framework for the system development of academies. As such, CECET will become a member of every new academy trust established in the Diocese of Lichfield and potentially Birmingham, too. It will appoint a number of their Directors and Governors, and serve wider educational purposes, especially professional development for staff and supporting leaders.
The scale is enormous. 265 schools come under the umbrella: 257 schools in the Dioceses of Lichfield and Birmingham, plus 8 in Education Central MAT (Wolverhampton Uni). It will therefore be very influential nationally. It is designed with the capacity to add further dioceses. In case it is needed, it has a built-in fail safe with strong powers of intervention.
Lichfield Diocese Director of Education, Colin Hopkins, said:
I am tremendously excited by this new venture, which brings together the Church of England and a major University in an innovative and visionary partnership. As well as the technical aims of supporting academies, we seek to ensure every school is at least a Good school and to provide a range of new opportunities for the professional development of teachers and school leaders across the two dioceses of Birmingham and Lichfield. In many respects, the Academies programme is taking the Church back to its nineteenth century roots in education, when the Church opened and ran schools for the benefit of the whole parish and community. CECET aims to provide a strong foundation for schools and academies to flourish, whilst renewing the Church of Englands distinctive contribution to education for the 21st Century.
CECET has grown out of the Church Schools of the Future Review, which challenged DBEs to develop new partnerships and ways of working to ensure that they are properly resourced and able to meet the challenges of the academy programme and of their responsibilities for school improvement. CECET is a response to taking school improvement seriously and building our capacity to deliver this.
The Trust itself comprises three Members Birmingham Diocese, Lichfield Diocese and Wolverhampton University. There is a board of trustees comprising 3 representatives from Birmingham, 3 from Lichfield and 2 from the University. The three partners will appoint Directors to academy trusts established in the Dioceses.
CECET creates an overarching trust for both Dioceses that supports the establishment and development of academies, and also provides a mechanism to progress the system development of all schools under the umbrella. There are 257 schools/academies in the two dioceses. In future, other Midlands dioceses may also wish to join the alliance.