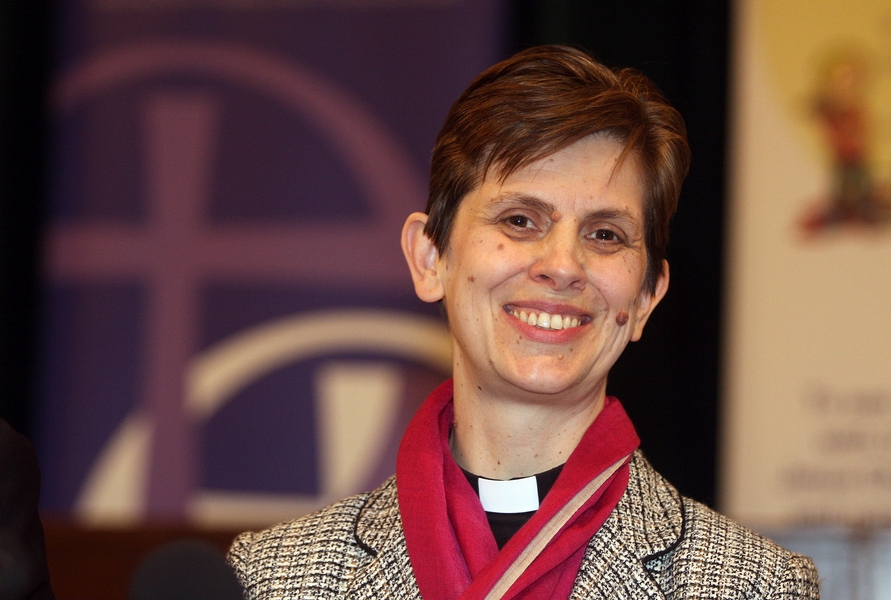 The Bishop of Lichfield, Rt Revd Jonathan Gledhill has welcomed the announcement that Revd Libby Lane is to be the first female bishop in the Church of England and the next bishop of Stockport: "I'm very pleased to hear that the next bishop of Stockport is Libby Lane, an impressive parish priest. I know the Stockport area well and know that they will warmly welcome their new bishop.
"We in the Lichfield diocese are near neighbours and look forward to working with her."
The Bishop of Wolverhampton, The Rt Revd Clive Gregory said: "The news of the appointment of Libby Lane as the first woman Bishop represents tidings of great joy not only for the Church of England but for the nation."
The Bishop of Stafford, The Rt Revd Geoff Annas said: I am delighted, and wish Libby Lane every blessing in her new ministry as Bishop of Stockport. I hope a second woman bishop will soon be appointed to take some of the pressure off her!
Photo: Kippa Matthews