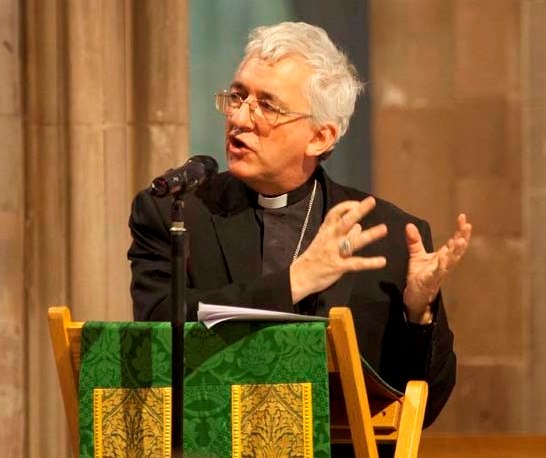 The Bishop of Lichfield, the Right Revd Dr Michael Ipgrave, is delighted to announce the appointment of two new Directors of Ordinands.
The Revd Romita Shrisunder and the Revd Frances Wilson will begin their new roles in February 2018.
The Bishops Director of Ordinands will take a lead on vocations to ordained ministry across Lichfield Diocese which covers a population of over two million and includes Staffordshire, Stoke-on-Trent, the Black Country and most of Shropshire. They will identify, support and develop potential candidates for ordination and work with others to encourage, discern and nurture vocations.
The appointments come at a time when interest in vocations in Lichfield Diocese is on the rise, with 22 new curates ordained this summer and around 100 people currently working with the diocesan Vocations Team to explore their calling.
Bishop Michael, pictured above at last week's Selwyn Study Day, said: It is wonderful to welcome Romita and Frances into this key role at an important time in the life of the Diocese. They each bring skills and experience that will prove very valuable as we seek to build on the healthy engagement with vocations that already exists. I look forward to working closely with them both and am sure they will build on the excellent work of Acting Director of Ordinands Pauline Shelton, and the other assistant and interim directors of ordinands. Pauline will be continuing in her part-time role for a further year to enable a smooth transition.
Romita, who was ordained in Wakefield in 2006, is currently the Vicar of St Phillip and St Mark churches on the outskirts of Derby where she has worked closely with the local community.
She said: I am passionate about ordained ministry and I am excited to see the way Church of England is developing a renewed understanding of Christs call to mission, which is reflected in the emergence of different patterns of ministry.
"I am looking forward to my role as the Bishops Director of Ordinands, where I will have the enormous privilege of fostering, promoting and affirming ordained vocations in the Diocese of Lichfield.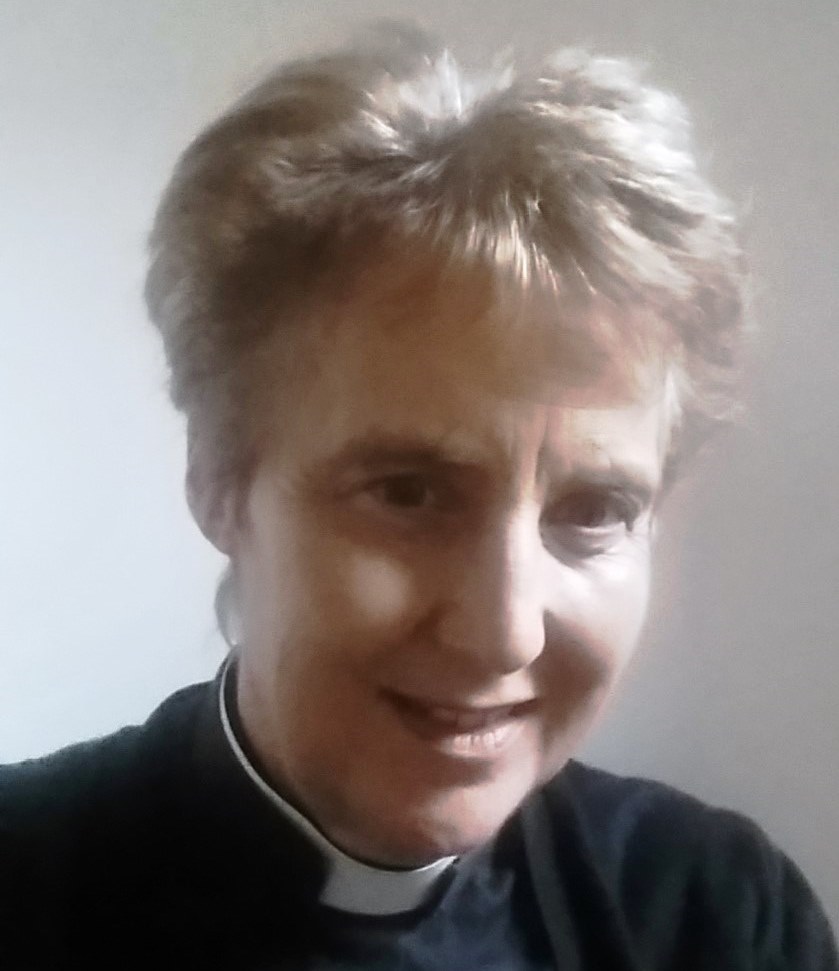 Frances, who was ordained in the Diocese of Ripon and Leeds in 2000, is currently Priest in Charge of St Peters Church in Balkwell, Tyne and Wear. She is also the Partners In Community Action Development Officer for Newcastle Diocese and the Area Dean of Tynemouth.
She said: Come follow Christ in the footsteps of St Chad. That sounds like a Diocese which I would like to be part of, I thought, when I read the advertisement for Bishops Director of Ordinands!
St Chad and his elder brother, St Cedd, were the heroes of my early Christian life as a teenager. I liked that they proclaimed Christianity by moving into a neighbourhood as a community of believers, showing what faith in God looked like, not merely telling people about the faith, and that they got stuck in to everyday life. Im so looking forward to joining people in Lichfield Diocese and getting stuck into sharing their life, experience and proclamation of the Gospel.
Dr Lindsey Hall, diocesan Director of Vocations, added: We welcome the increased capacity that two new full-time members of staff will bring and really look forward to working with Romita and Frances in the Vocations Team.