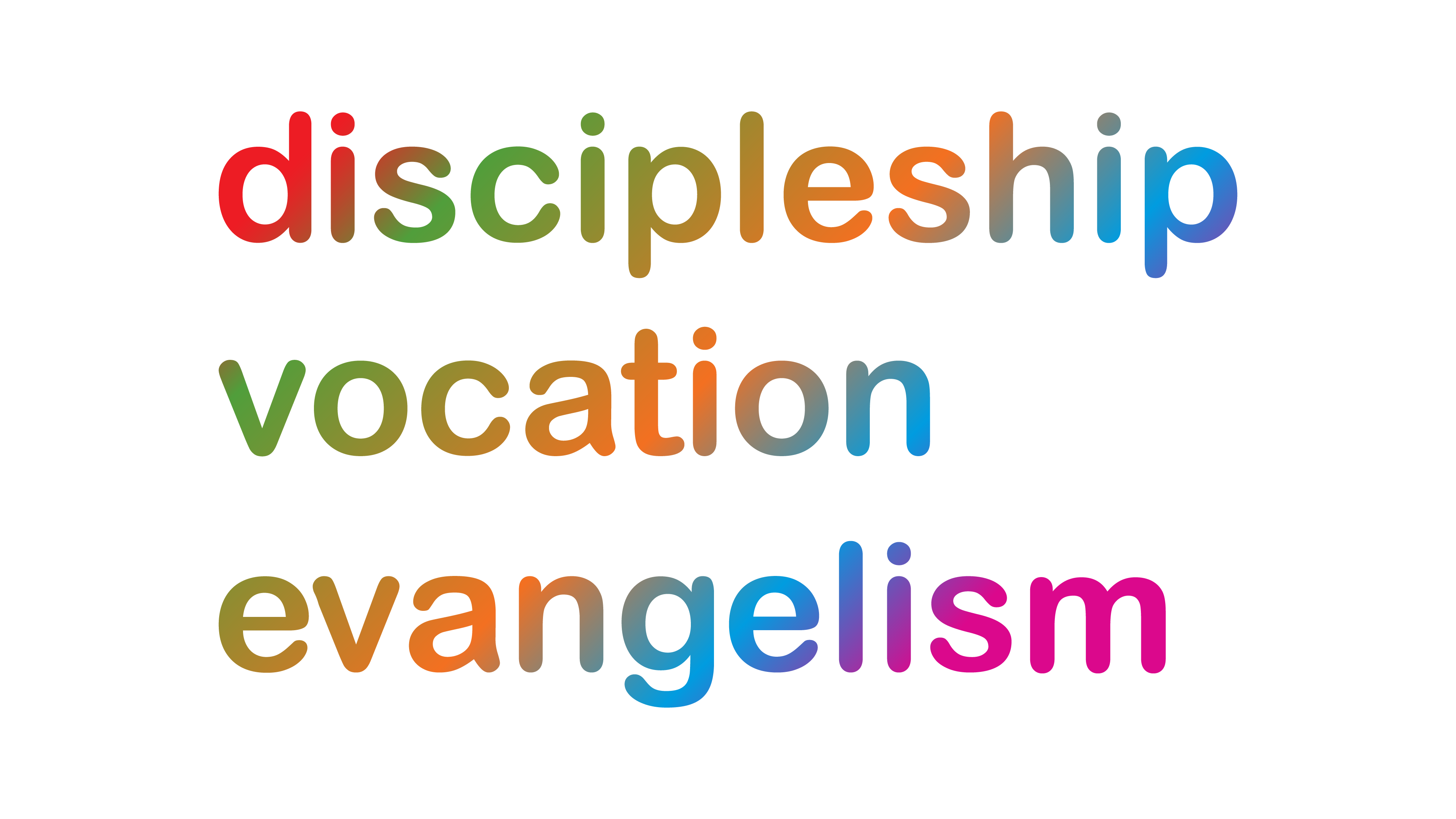 FINDING 'another way' to reach home was the unexpected outcome for the Wise Men in the Epiphany story says the Bishop of Lichfield, the Right Reverend Jonathan Gledhill in his 2013 video message to the Diocese (below).
And the Bishop compares this story to being equally applicable to finding a route to women bishops and sustaining the church's ministry in every parish in the diocese.
He goes on to introduce a set of resources known collectively as Following On... organised and delivered by Diocesan officers and clergy with the aim of encouraging parishes to use them dependent on their needs.
The Bishop is urging clergy to watch and share this video with their congregations wherever this is possible.
Further information about Following ON... can be found here.
Events/Performers from 2012 featured:
'In the bleak midwinter - performed by Girl Choristers of Lichfield Cathedral, Directed by Martin Rawles, Nigel Argust - organist.
'On Your Marks' event, joint Lichfield/Hereford dioceses event for Shropshire churches, featuring Dave Male as keynote speaker.
'FROGs 1st Birthday Party' - youth group serving parishes around Childs Ercall
Extract from the new Eucharistic Prayers. Service from Gnosall St Lawrence C.E. Primary School at which Bishop Jonathan presided.
2012 Selwyn Lecture, Lichfield Cathedral, given by Dr Jeremy Morris.
'O worship the Lord in the beauty of holiness' performed by Rev Tim Lomax
Credits:
Autocue: Jenny Parker
Lighting: courtesy of Geoff Ward (www.countychannel.tv)
IT support in editing: Keith Cox (www.appel.me.uk)
Filmed/Edited/Produced by: Simon Jones, Chaplain and Communications Officer to the Bishop of Lichfield